Les Benjamins Brings a Globally Influenced New Collection to Paris Fashion Week
Combining ancient tradition with a contemporary vision.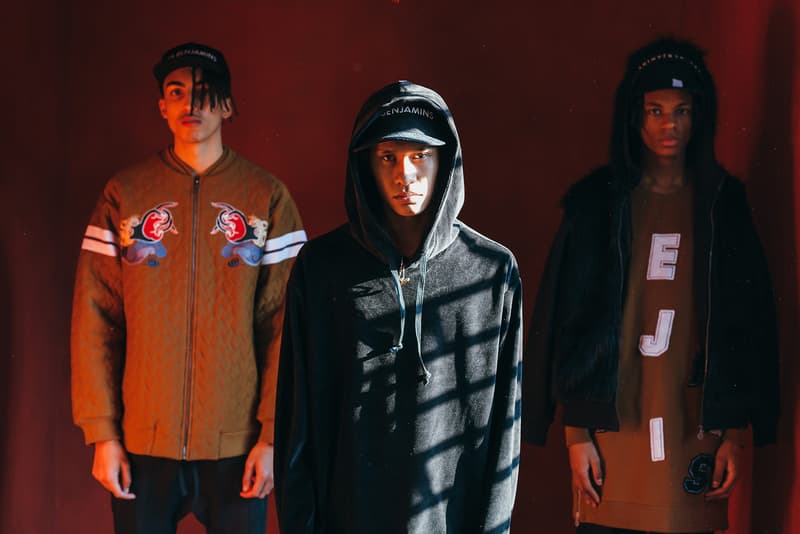 1 of 14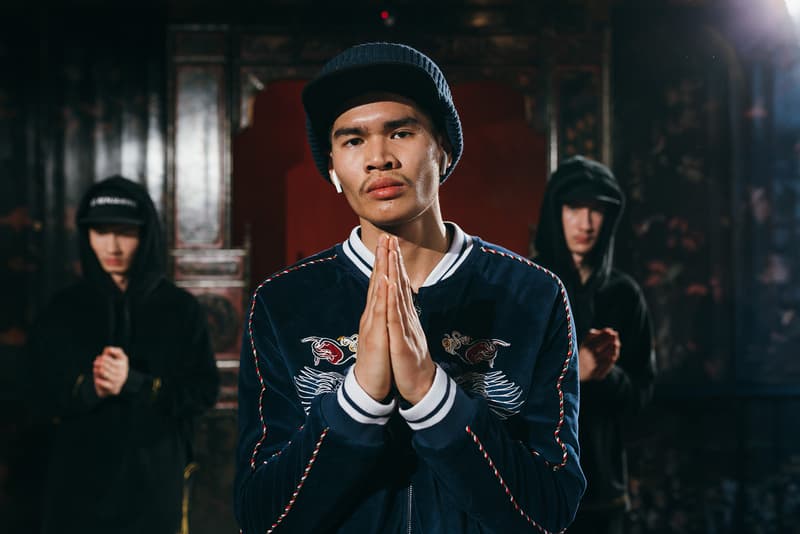 2 of 14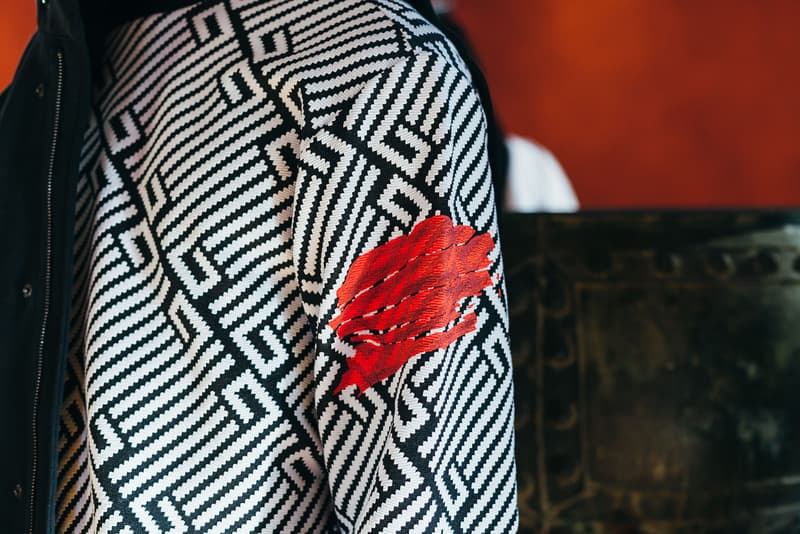 3 of 14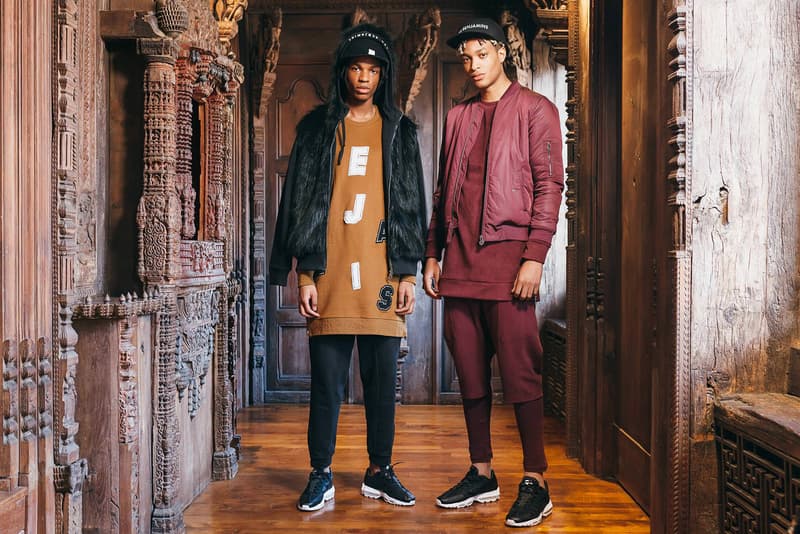 4 of 14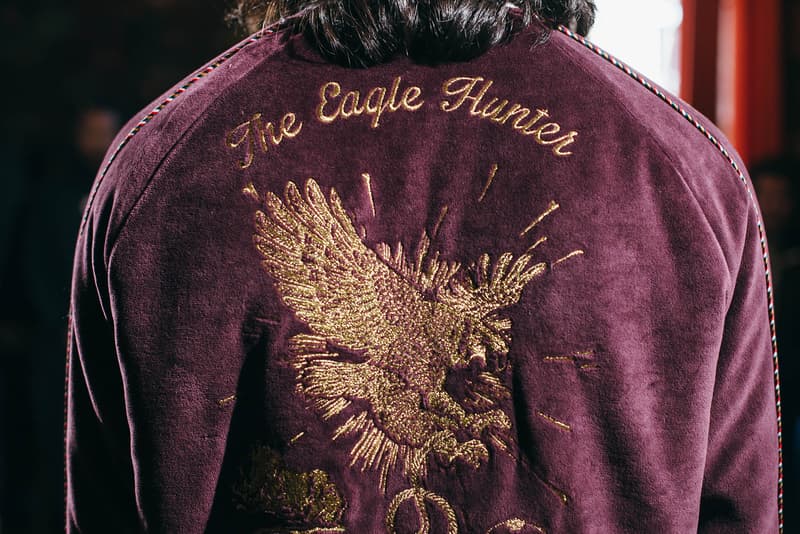 5 of 14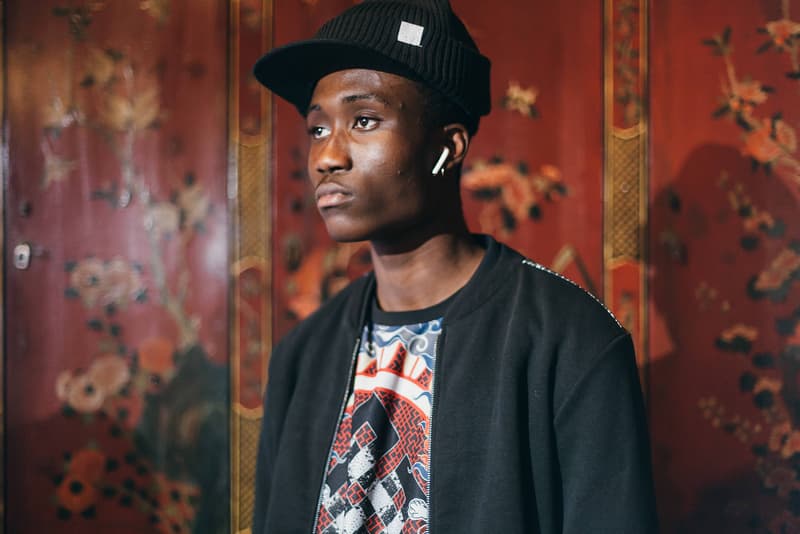 6 of 14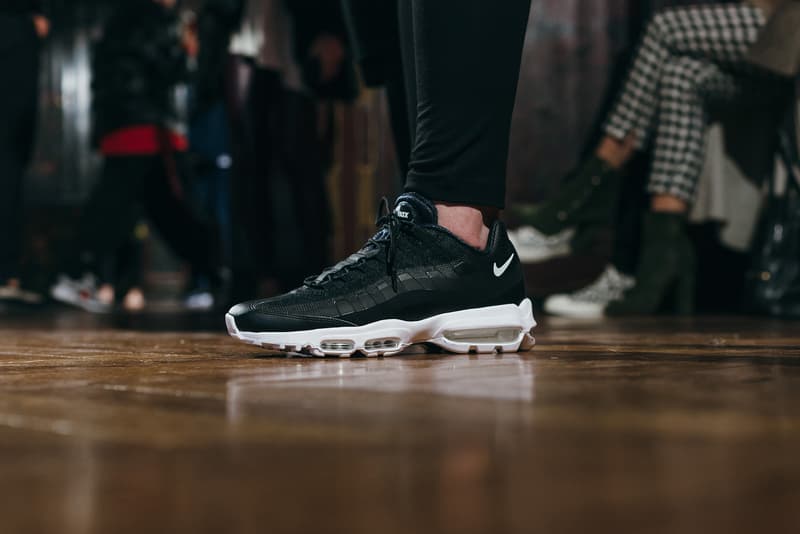 7 of 14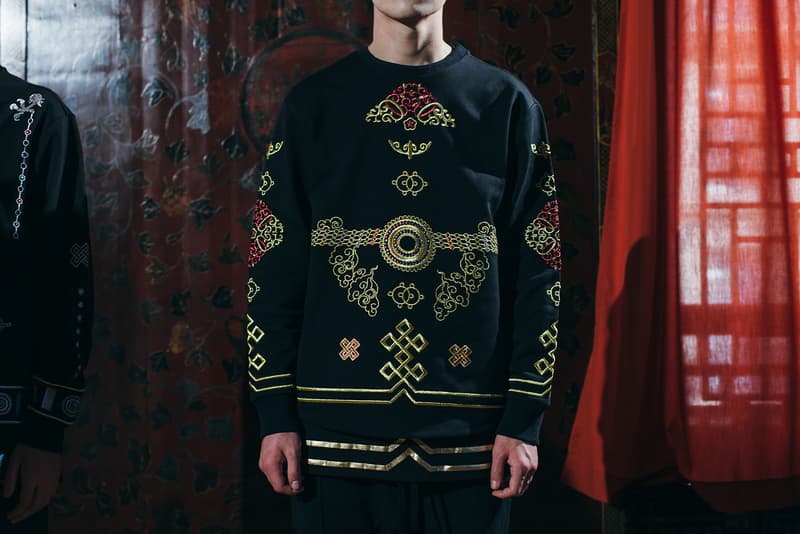 8 of 14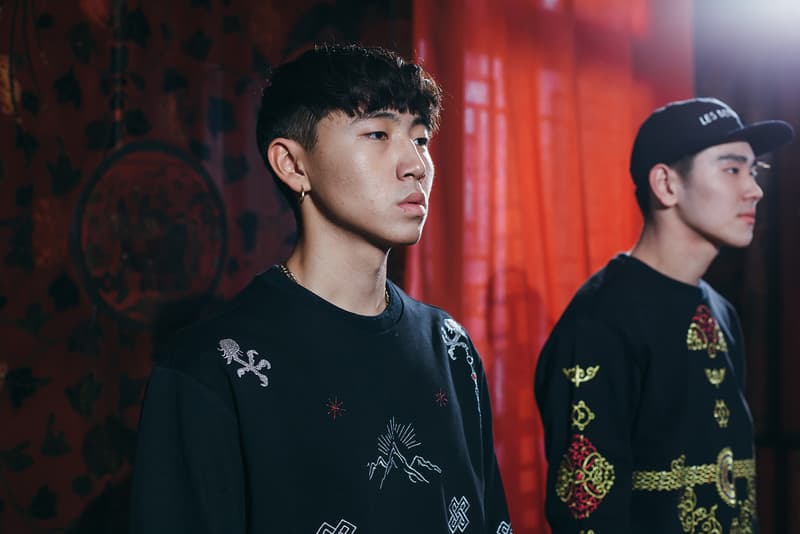 9 of 14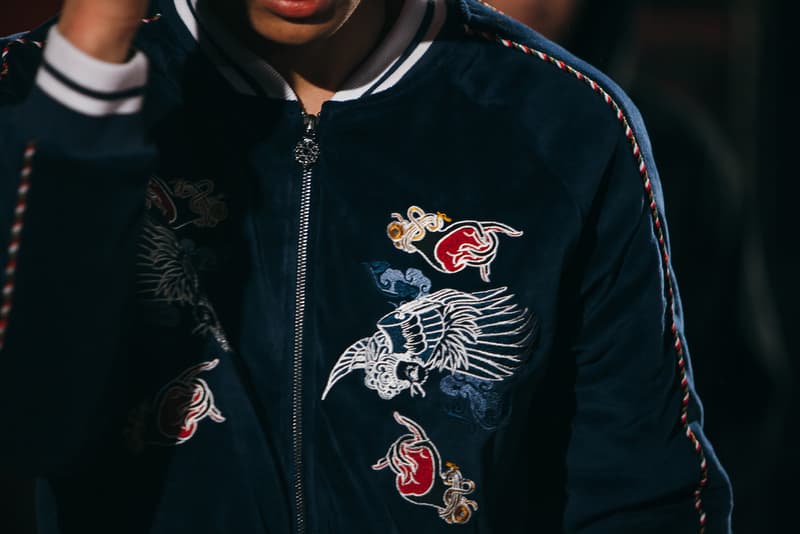 10 of 14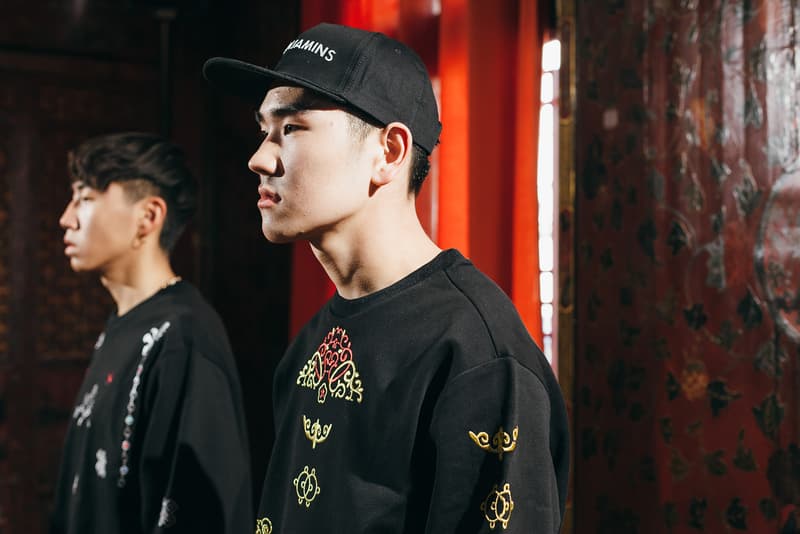 11 of 14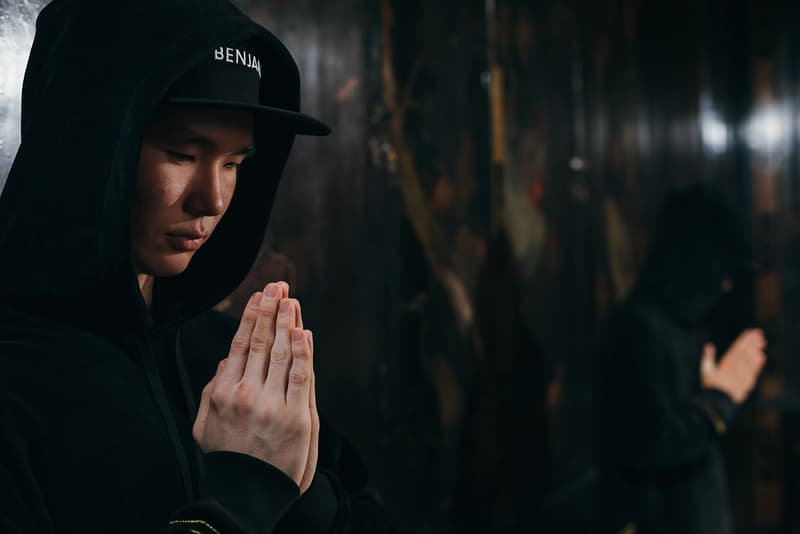 12 of 14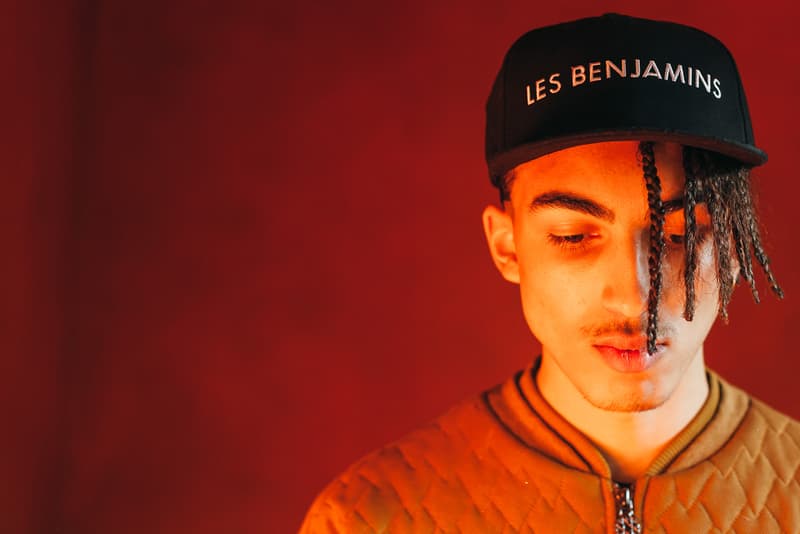 13 of 14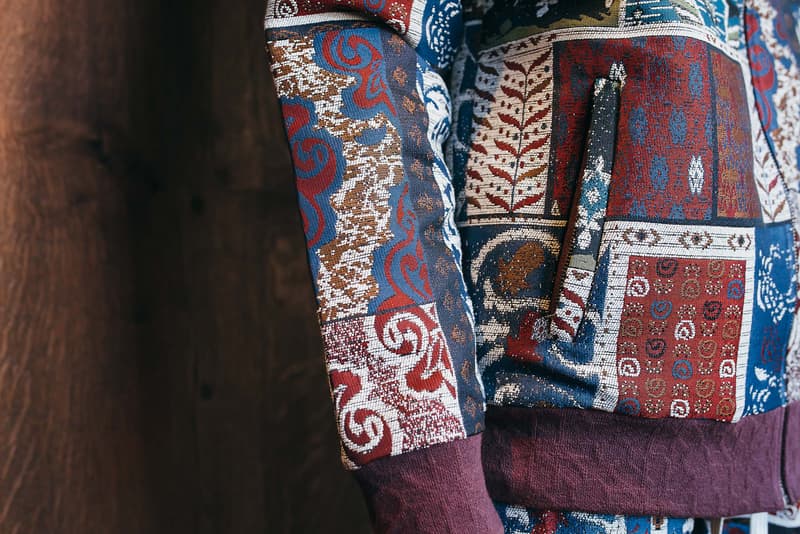 14 of 14
"I see myself as a global citizen and that's how I want to view the world," says Les Benjamins founder Bunyamin Aydin, whose Istanbul-based label launched five years ago with an East-meets-West aesthetic that manages to defy cliche. Claiming to "tap into places that people don't know about," Aydin's new-season collection was showcased yesterday in a dynamic presentation at Maison Loo — a striking pagoda on Paris's elegant Rue de Courcelles.
Taking inspiration from Mongolian eagle hunting, a traditional skill that Aydin sees as dying out in the modern age, Les Benjamins' 2017 fall/winter collection features intricate geometric embroidery and bold prints drawn from exotic tapestries. These patterns have been used across a directional selection of luxe hooded tops, screen-printed bomber jackets, zip-though velvet tracksuits and accessories that was brought to life during a presentation which saw dancers perform to an atmospheric accompaniment by French record label Bromance that blended hip-hop with traditional Mongolian music.
"The digital world is amazing and unites us but it also alienates us," says Aydin when we spoke to him during the presentation. "We need to discover the things that brought us together and that's what I'm trying to do in my work." With a packed house in Paris proving Les Benjamins' growing popularity, Aydin's eye for a compelling narrative is ensuring that his label continues to turn heads.