Ford Reveals a Menacing Redesign for the Mustang
The muscle car is more powerful than ever.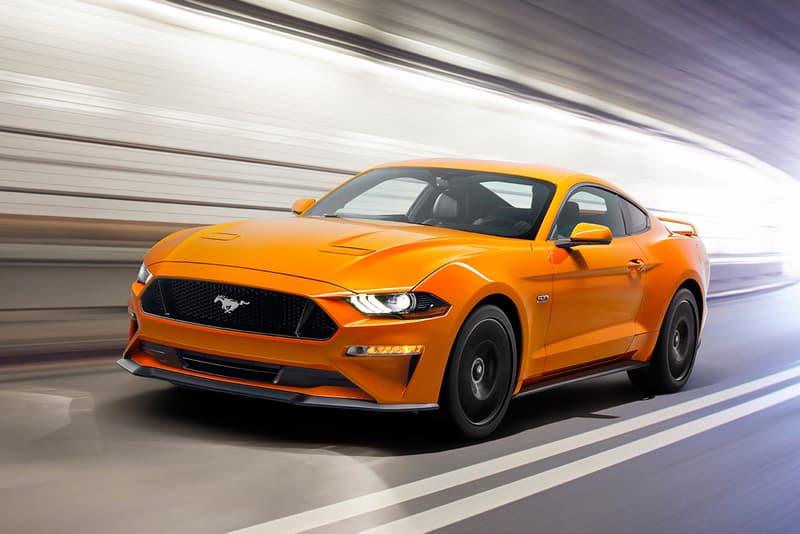 1 of 5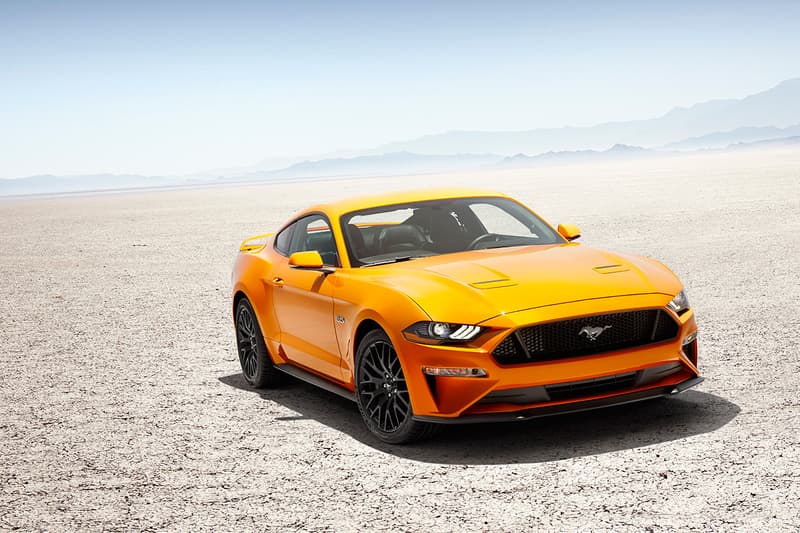 2 of 5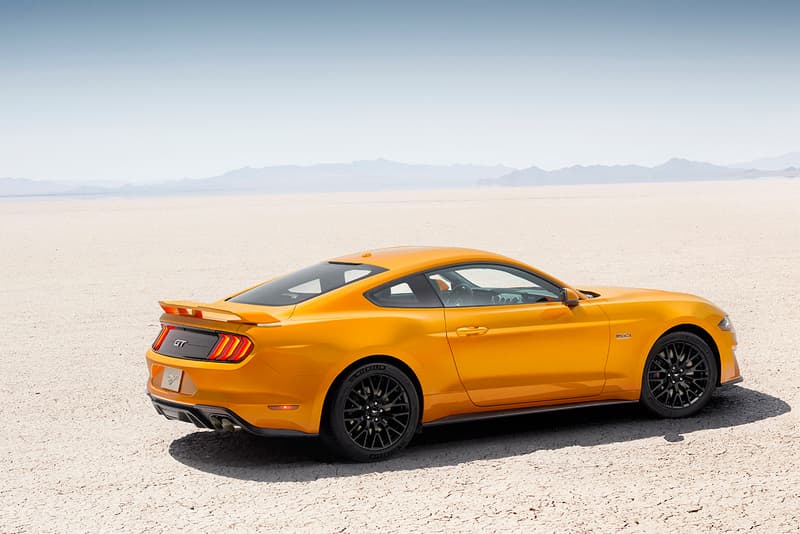 3 of 5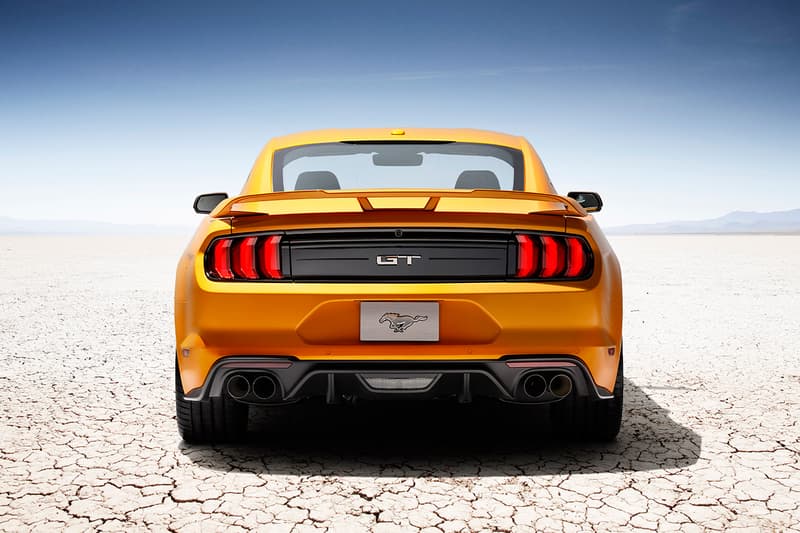 4 of 5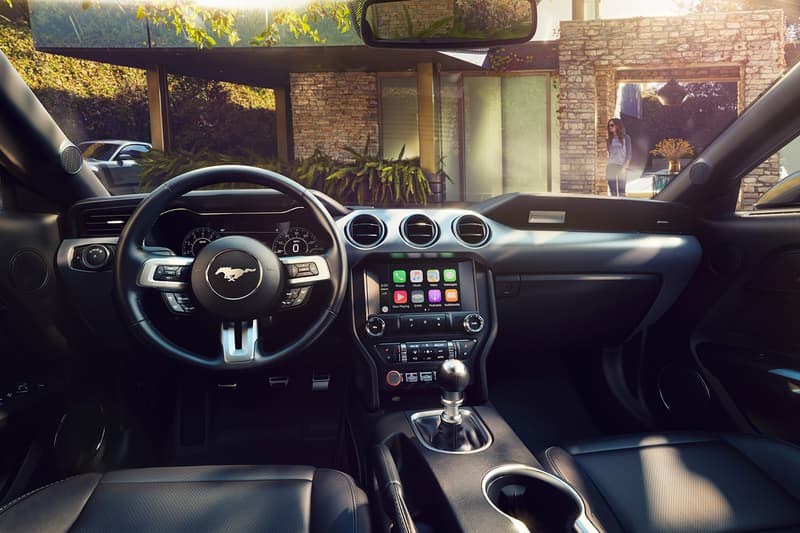 5 of 5
An ever-present model in Ford's lineup since 1965, the Mustang is the epitome of a true American muscle car. Somehow for 2018 Ford has managed to make the car look even more menacing, with some distinct revamps along the exterior, interior and under the hood of course. Perhaps the most noticeable overhaul is the streamlined hood and larger grille, which give the model more of a sporty look and a lower stance. This performance-focused sentiment is echoed with the introduction of the MagneRide suspension and new engine as well, where the 5.0-litre V8 engine is said to churn out more horsepower than ever before. Customers will also have the option for a more environmentally friendly 2.3-litre four cylinder EcoBoost. Along the interior, a 12-inch, fully customizable digital instrument display is the car's highlight feature.