Drake to Host and Produce First Annual NBA Awards Show
"I love being in a room full of iconic, legendary people that I look up to and having that pressure to make them laugh."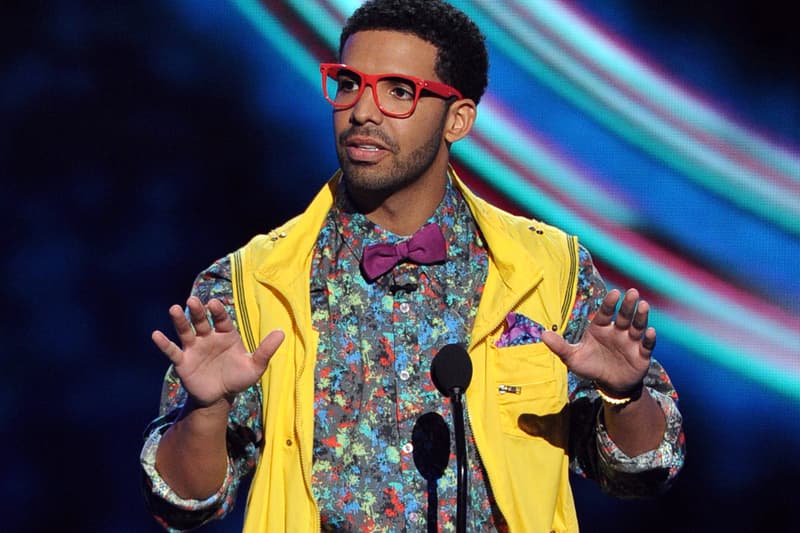 In an interview on Head Coach John Calipari's podcast, the same one in which he announced his plans to return to acting, rapper-crooner Drake revealed he's working on a special project with the NBA.
I'm actually producing and hosting the first annual NBA Awards this year. I get to take the reigns on it.

The ESPYs let me do great things, and I thank them a lot for that. Usually award shows sometimes are a bit restricted, but they let me do a lot at the ESPYs, so we'll just expand on that concept.

I love hosting. I love being in a room full of iconic, legendary people that I look up to and having that pressure of having to make them laugh and enjoy their evening.
The first host of the league's annual awards show sounds a bit stressful, but as Aubrey mentions, he MC'd the 2014 ESPYs, and received generally positive reviews (re-watch his monologue and hilarious skits). Mix that with his often publicized love for the NBA, and Doris Burke, and his relationship with many players, the Toronto entertainer is likely the best fit. We'll just have to wait and see how well he does with full control over the event.
The first annual NBA Awards Show will air June 26 on TNT, and will unveil the winners of the league's top awards, including MVP, Most Improved Player, ROY and more.