Tyler, The Creator & Earl Sweatshirt Reunite Onstage in Calgary
They performed "Orange Juice" live in Calgary last night.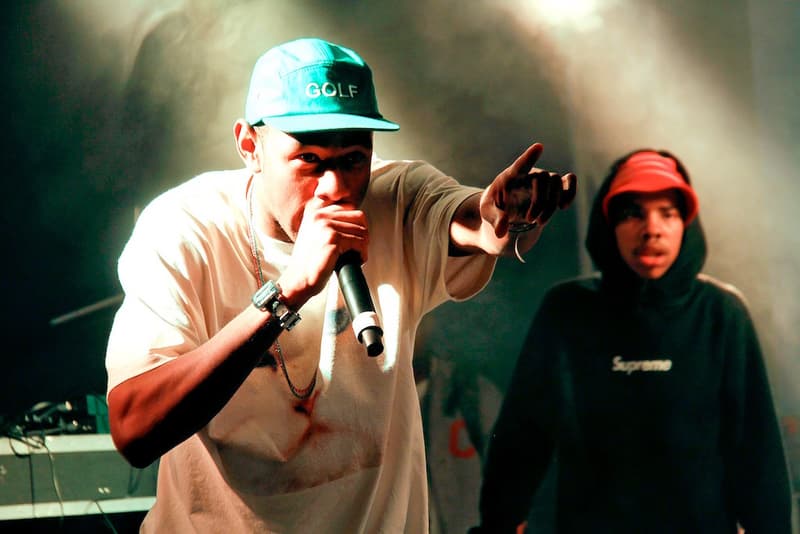 Despite being the closest of friends, it's rare to see Tyler The Creator and Earl Sweatshirt together nowadays. Especially after last year when rumors began swirling around about the group's possible breakup. Needless to say, they didn't appear to miss a beat last night as the two joined up on stage to perform "Orange Juice" at the One Love Festival in Calgary. The song was recorded back in 2010 over Gucci Mane's "Lemonade" beat and the only track they would ever record under the "EarlWolf" moniker. Would be cool to see that project happen some day don't you think? Watch their performance below.