PUMA Officially Unveils Its "Pigeon" Collaboration With Staple Design
jeffstaple takes on the Suede and Blaze of Glory.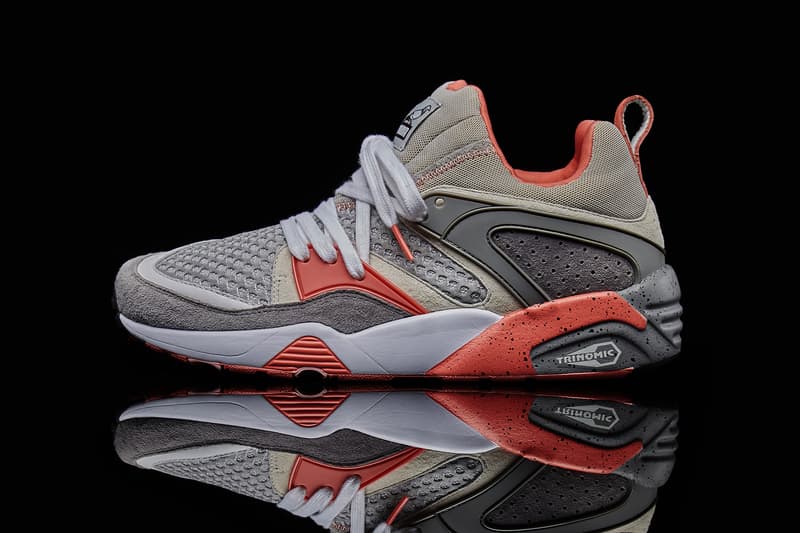 1 of 4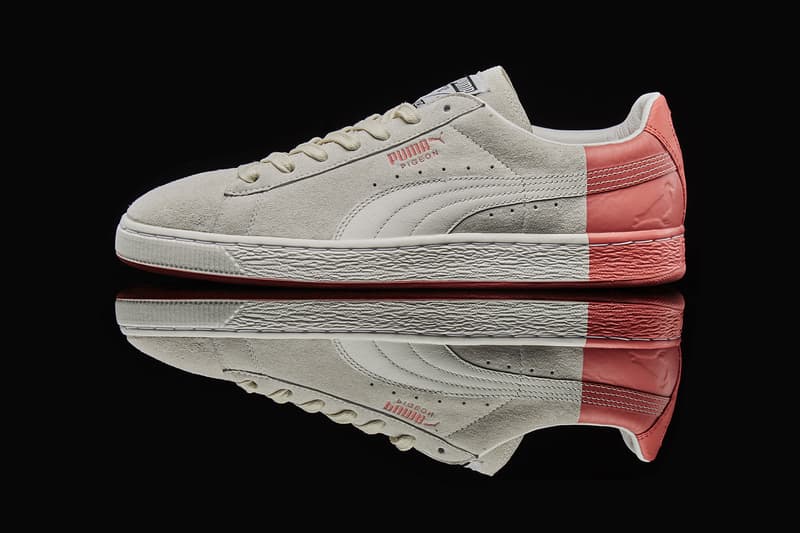 2 of 4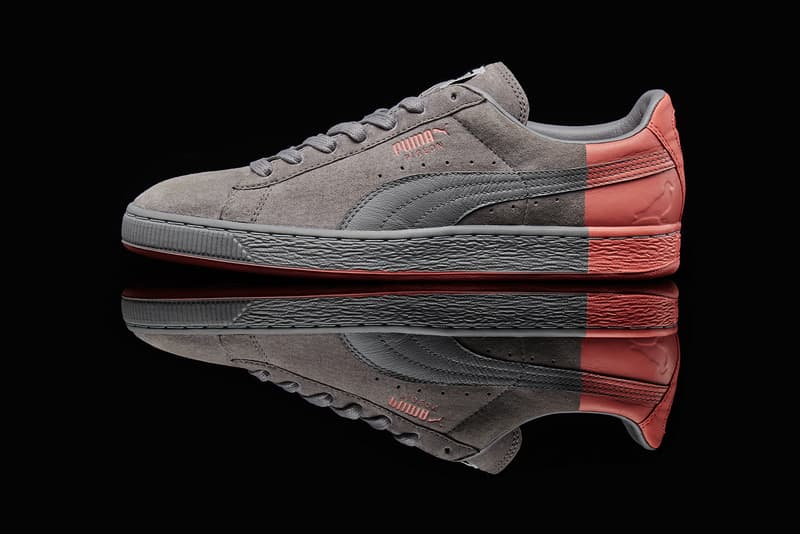 3 of 4
4 of 4
Back in 2013, Staple Design and PUMA joined forces to great effect on a collaborative "Pigeon" edition of the tried-and-true Suede and now, three years later, the two are back at it with a new drop to cap off Summer 2016. This time around the drop once again includes the Suede but opts for a new take on Staple's signature "Pigeon" motif as it applies bright pink color-blocked heels to clean white, grey and black colorways. Joining the Suede trio is a corresponding Blaze of Glory — one that takes on grey and pink hues throughout as suede and mesh construction pay homage to the concrete jungle that is New York City. Said jeffstaple himself shed a little more light on the drop and the inspiration behind each of the sneakers:
I miss the days when sneaker culture was all about the hunt. You might need to ask a favor from a relative in London, or hit up a homie in Tokyo in order to get grails you really needed. Times have changed in the culture and the way people get their kicks. That's why I am really excited about this 4-piece collection with PUMA. We've abstracted the trademark Pigeon colors over three different styles of the legendary PUMA Suede. The heels are all "dipped" in Pigeon Pink while the other predominant color is region-specific. "Star White" for The Americas, "Frost Grey" for Europe & The Middle East, and "Pure Black" for Asia Pacific. To cap it all off, we've designed a classic Pigeon colored Blaze of Glory that will be available globally at PUMA's top accounts. Go ahead. Just try and get all of them. Let the hunt begin!
Look for the three Suedes to be available in their respective regions along with the Blaze of Glory come September 17 while Staple's own Reed Space — which is closing its doors on September 30 — will play host to all four silhouettes (as will staplepigeon.com) as a bit of a celebratory send-off on September 13.