Neymar Is Launching a Music Career
#Neymusico.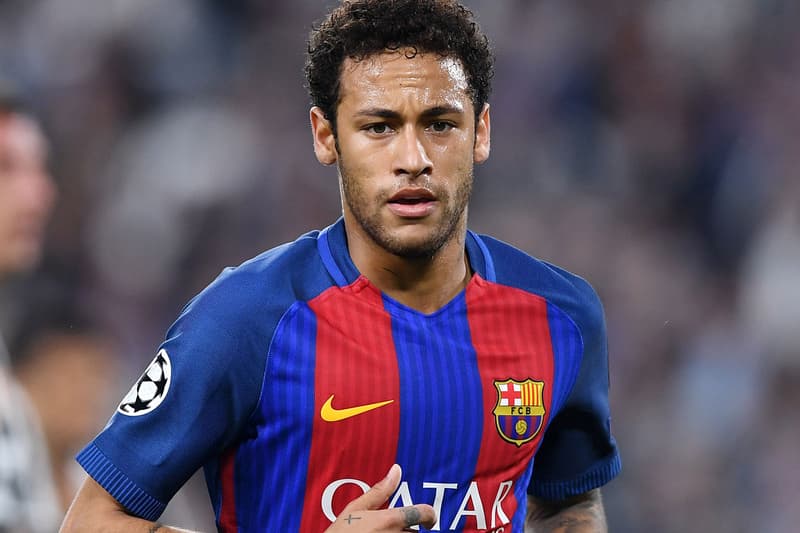 Neymar's summer just keeps getting better and better.
After signing a lucrative five-year contract extension with Barcelona a few months ago, the superstar forward led his native Brazil to Olympic gold — the country's first ever — on home soil after netting the deciding penalty in a 5-4 shootout victory over Germany. Now the 24-year-old Brazilian is going in a completely different direction for the next phase of his career: Neymar is stepping behind the mic to try his hand as a recording artist. Taking to Twitter over the weekend, Neymar announced: "This Wednesday I begin my music career and I'm going to release my first song on Facebook."
Will Brazil's number ten be as crafty with a microphone as he is on the pitch? Stay tuned to find out.