Apple Warns That the Jet Black iPhone 7 Scratches Easily
You may not want that glossy iPhone 7 after all.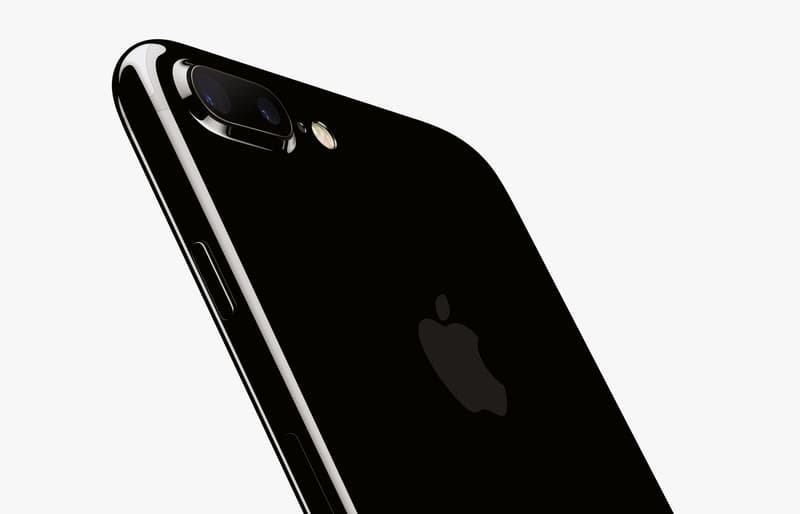 The Jet Black version of the iPhone 7 may not be so beautiful before long.
Apple's glossy new finish for its latest iPhone may have stolen the show with the unveiling of the iPhone 7 and iPhone 7 Plus, but the Cupertino tech giant itself has issued a warning related to those black smartphones: apparently, they scratch very easily. According to a disclaimer on Apple's own website:
The high-gloss finish of the Jet Black iPhone 7 is achieved through a precision nine-step anodization and polishing process. Its surface is equally as hard as other anodized Apple products; however, its high shine may show fine micro-abrasions with use. If you are concerned about this, we suggest you use one of the many cases available to protect your iPhone.
As HUH. points out, too, many outlets previewing the phones have noted how quickly the finish dulls and how easily it picks up fingerprints.
Nonetheless, pre-order numbers for the iPhone 7 — which saw the Plus version of the smartphone initially sell out in less than ten minutes — suggest that the Jet Black look is still the most popular. If you've yet to pre-order yours, though, and have your heart set on a black phone, you may want to consider the matte look instead.