Sam Gellaitry is Here to Round Out Your Labor Day Weekend With "Divinity"
Five minutes you're bound to fall in love with.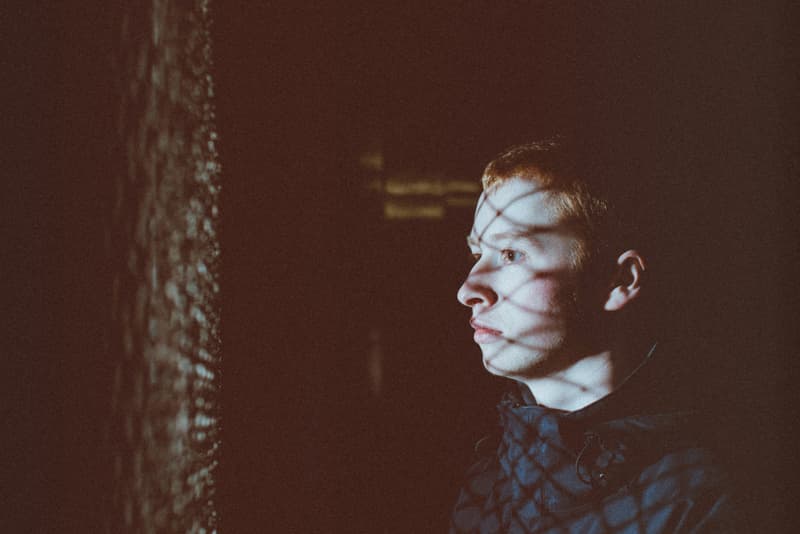 With the release of his eclectic five-track EP Escapism II last month, Sam Gellaitry cemented himself as one of the most exciting, boundary-pushing young producers in the electronic music scene right now. Only a few weeks later, the Scottish producer is back with "Divinity," a typically unpredictable track that lurches from vibrant synth lines and subtle harps into a punchy, jarring drop. Count on Gellaitry to come through with five minutes of pure bliss after only just blessing us with a full EP. Fall in love with "Divinity" below.