Sia & Kendrick Lamar Share New Song "The Greatest"
Will this be his second No. 1 single?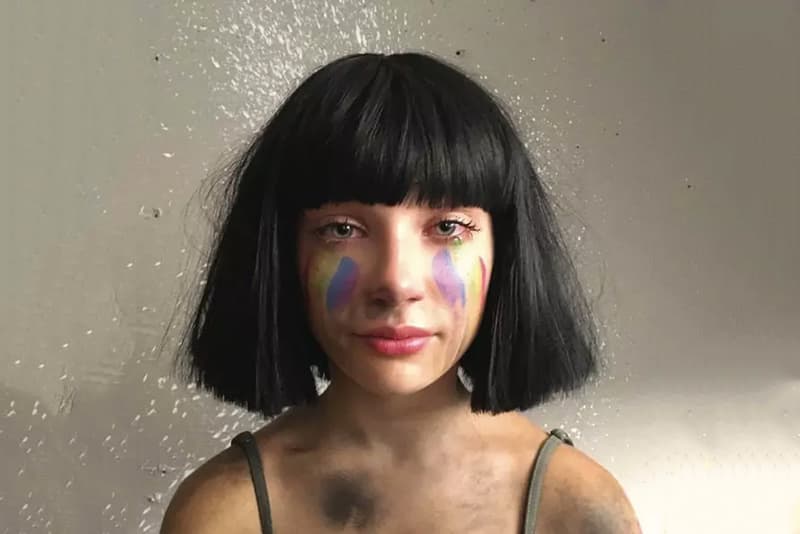 Sia recruits Kendrick Lamar for her new single "The Greatest." It's a pop jam that's got a hint of tropical house/dancehall vibes to it. The record only features eight bars from the Compton rapper and she has also released a video for the song (which unfortunately doesn't feature Kendrick). Listen to the track below.