Did Metro Boomin Just Hint at a New Drake & Future Collaboration?
A cryptic tweet from the 'What a Time to Be Alive' producer suggests that they've been back in the studio.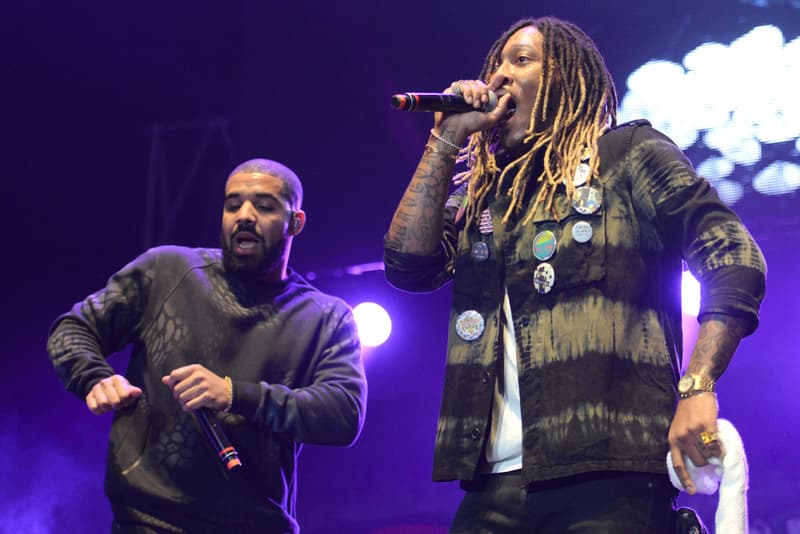 Nearly a whole year after the release of their joint mixtape What a Time to Be Alive, it seems that Drake and Future have lined up yet another collaboration. One week out from the end of the duo's enormously successful Summer Sixteen tour, What a Time to Be Alive producer Metro Boomin has sent out a cryptic tweet that suggests Drake and Future hit the studio together this week. "Last year on my birthday we were in the studio working on "Jumpman," so I guess it's only right to keep the tradition going this week too," Metro tweeted, sparking instant speculation as to what could be on the way from the three hip hop heavyweights. Check out the tweet below and start speculating.
last year on my birthday we were in the studio working on jumpman so I guess it's only right to keep the tradition going this week too lol

— Metro Boomin (@MetroBoomin) September 12, 2016