You'll Finally Be Able to Post Longer Tweets Starting September 19
Twitter is revising what will count towards the 140-character limit.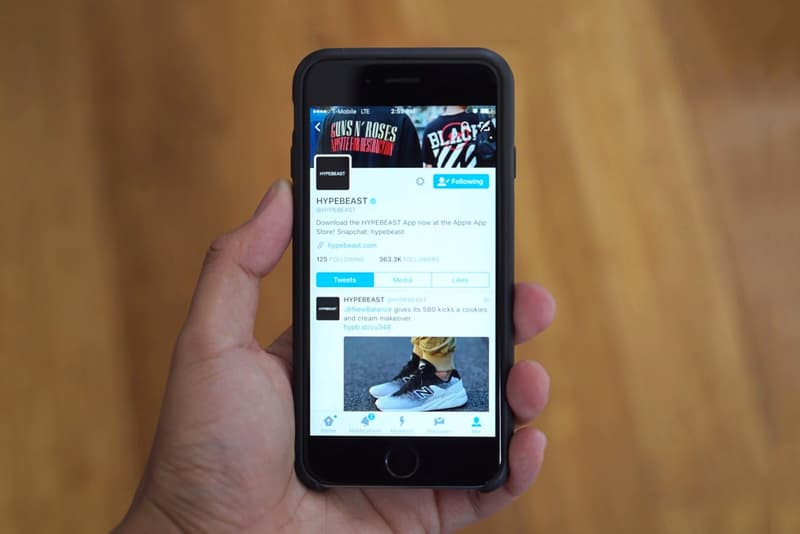 Twitter is about to say bye to the 140-character limit by cutting down on what type of content will count towards the said limit. For example, media attachments such as GIFs, videos, images, polls, etc. and quoted tweets will no longer count. It will offer up ample room for extra text for users to express themselves. While this news was announced earlier in the year, Twitter just confirmed that the changes will roll out beginning September 19.
Another novel adjustment is that usernames will no longer count when they're at the beginning of replies. "This is the most notable change we've made in recent times around conversation in particular, and around giving people the full expressiveness of the 140 characters," CEO Jack Dorsey said earlier this year, "I'm excited to see even more dialog because of this."