Travi$ Scott Announces "Surprise" Kanye West Remix
Travi$ has some huge plans.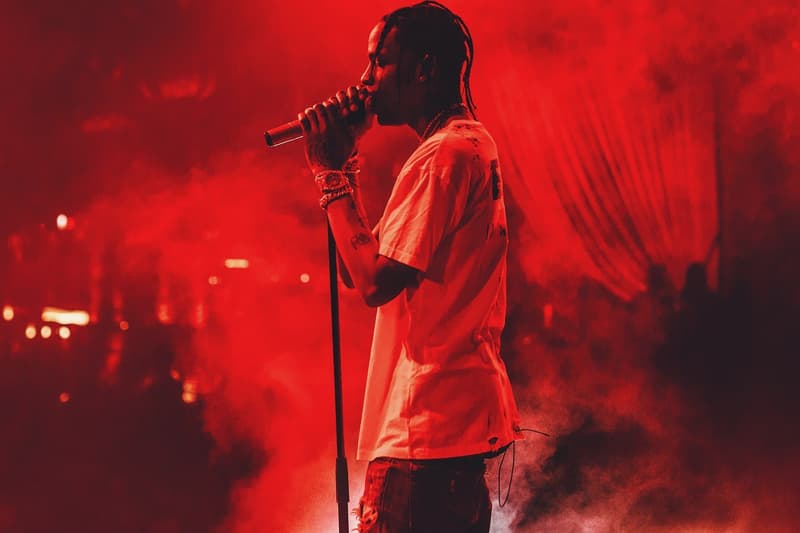 After dropping his latest studio album Birds In The Trap Sing McKnight and new Lil Uzi Vert collaboration "RaRa," Travi$ Scott still has more new music on the way. As he announced during a surprise interview with Ebro for the Hot 97 personality's Beats 1 show, Travi$ Scott plans to drop a new Kanye West remix. Breaking down the specifics, all Travi$ could publicly reveal the platform he plans to premiere it on (Beats 1 radio, his show or Ebro's) and it was for something "off this vibe off this album." Travi$ also confirmed the existence of a new collaboration with his self-professed "idol," Kid Cudi. You can stream the entire interview below.