Watch "Timmy Turner" Sing Desiigner's "Timmy Turner"
It was only a matter of time.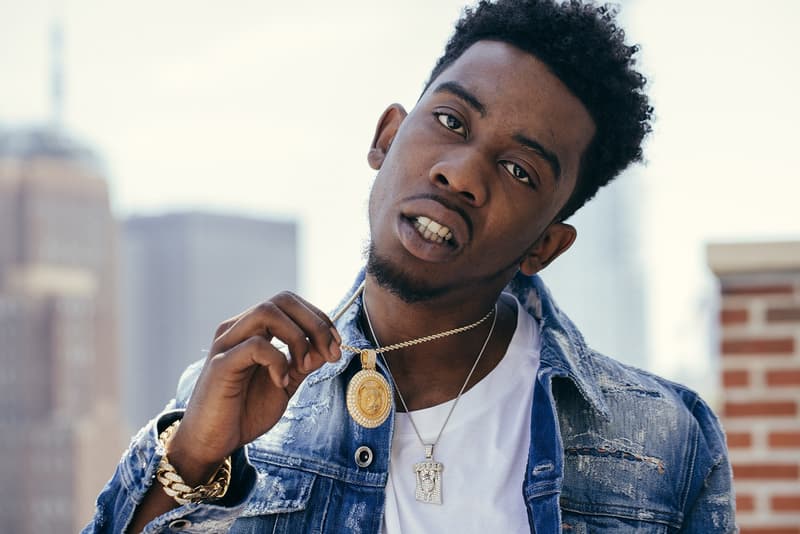 Earlier this month, Desiigner performed his latest major single "Timmy Turner" live for the very first time. Now, we have video of the song's titular inspiration singing a part of the track. Specifically, the individual to step up to the plate is the voice artist behind the The Fairly OddParents character Timmy Turner. Tara Strong, who has voiced Timmy Turner for the entirety of the show, is enlisted by Vine user Thomas Sanders to belt out a snippet of the track for social media. You can check that out in the clip below.
Spicing Up a Beat ? (W/ Leo Anderson; Feat. @tarastrong, the actual voice of Timmy Turner) https://t.co/0iUFA47340

— Thomas Sanders (@ThomasSanders) September 2, 2016