The Mercedes-Maybach Pullman Guard Is a Limo With a Bulletproof Vest
Protection worthy of a king.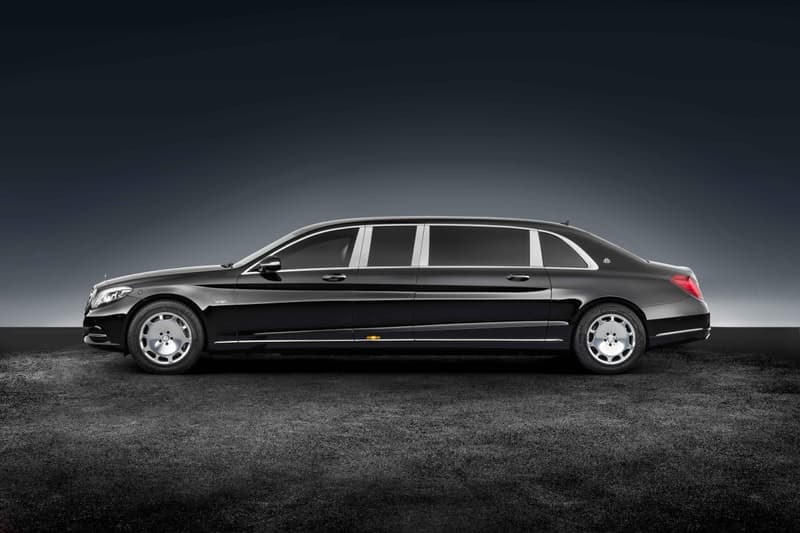 1 of 6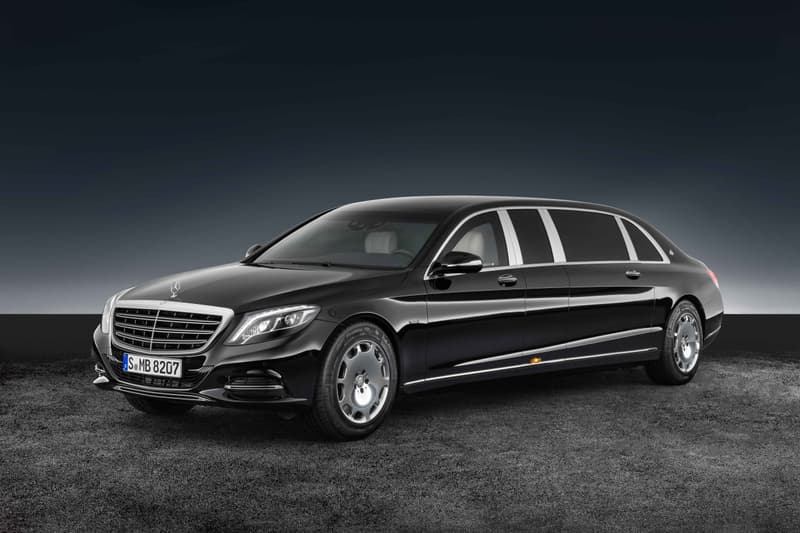 2 of 6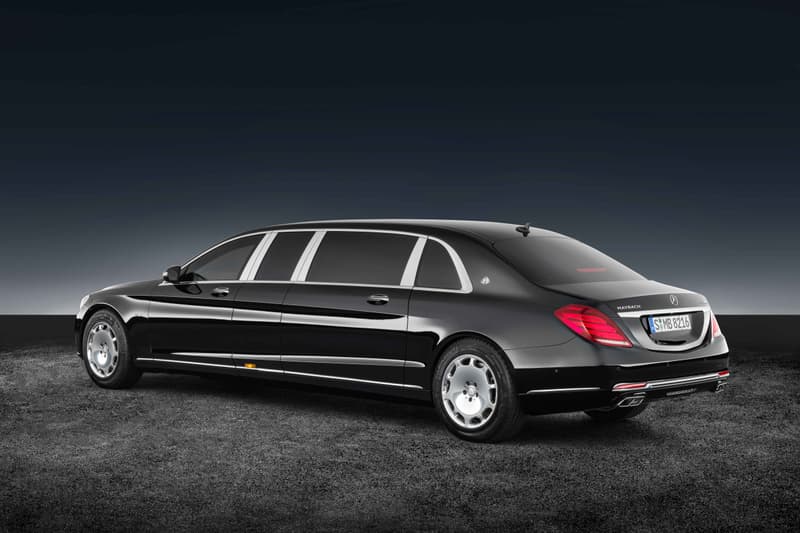 3 of 6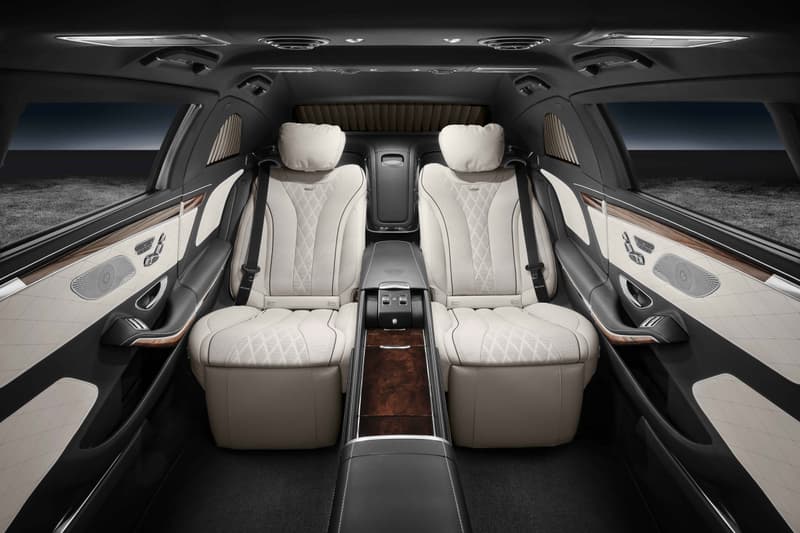 4 of 6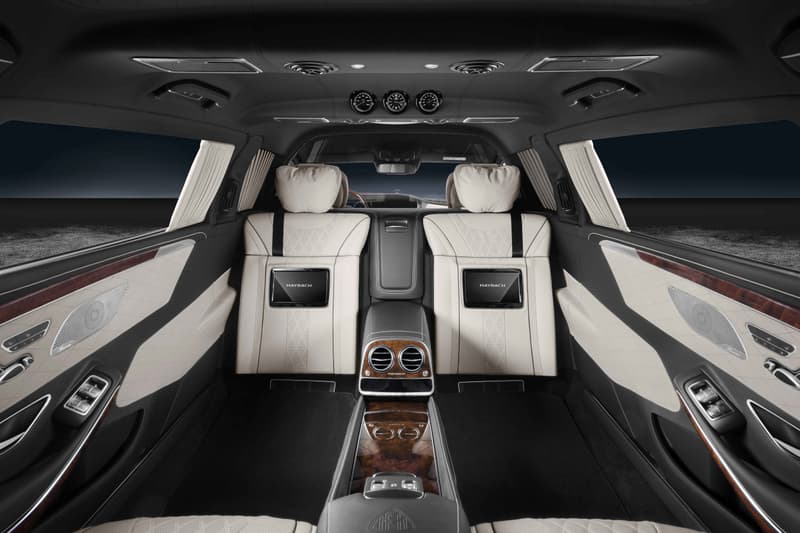 5 of 6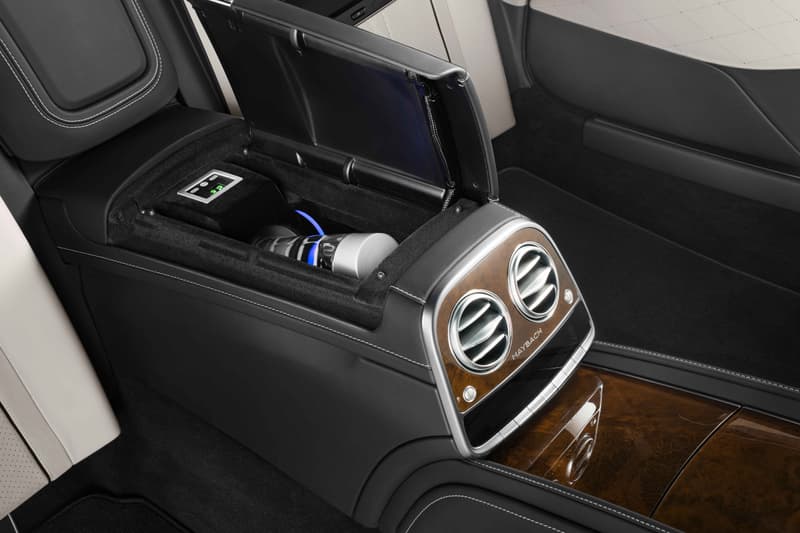 6 of 6
Earlier this year, a top-of-the-line Mercedes-Maybach S 600 Guard sedan was announced. Now following in suit, an ultra-luxurious Mercedes-Maybach S600 Pullman Guard limousine has released. Made for protecting the most important people on the planet in style, the stunning limousine is certified for blast resistance and delivers the kind of amenities only a Maybach can provide. The 21-foot-long vehicle houses a twin-turbo V-12 engine boasting 530 horsepower. No word on whether the Pullman Guard will make its way to the U.S. officially, but it's doubtful that any American with enough cash would be denied if they asked Mercedes-Benz nicely enough. All this high-class protection and luxury comes at a price of €1.4 million EUR (approximately $1.6 million USD).