Watch Rich Chigga Freestyle to Wu-Tang Clan's "Triumph" for his 17th Birthday
Happy belated birthday, Brian.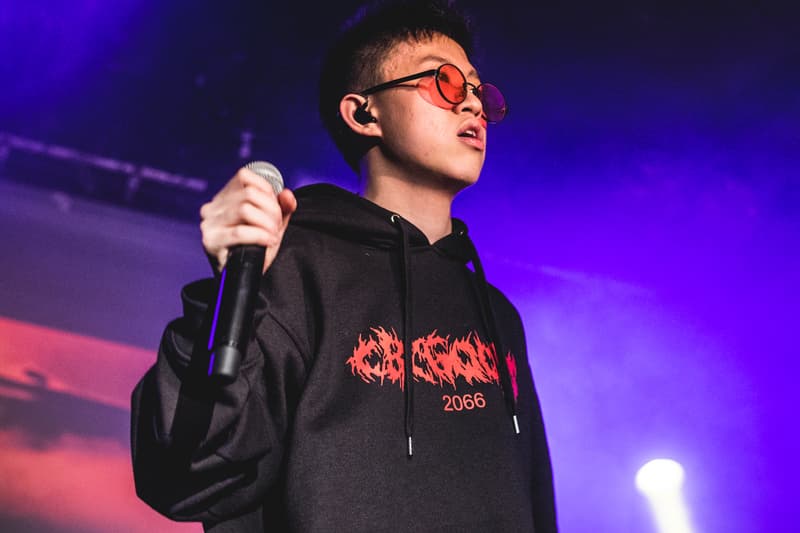 Sixteen was a big year for Rich Chigga — the Indonesian rapper, comedian and Internet personality found fame for his viral hit "Dat $tick," and since then has been one of the most buzz-worthy artists on the Internet. Well, earlier this week, young Brian Imanuel turned 17 and uploaded a vlog of his special day onto his YouTube account. The video finds Chigga jamming out to instrumentals with a few friends and he even drops a freestyle to Wu-Tang Clan's classic hit, "Triumph." Watch the video below and catch his freestyle at the 1:50 mark. Revisit our interview with Rich Chigga here.