Leica Is Coming out With an Instant Camera Called the "Sofort"
With film packs created by Fujifilm.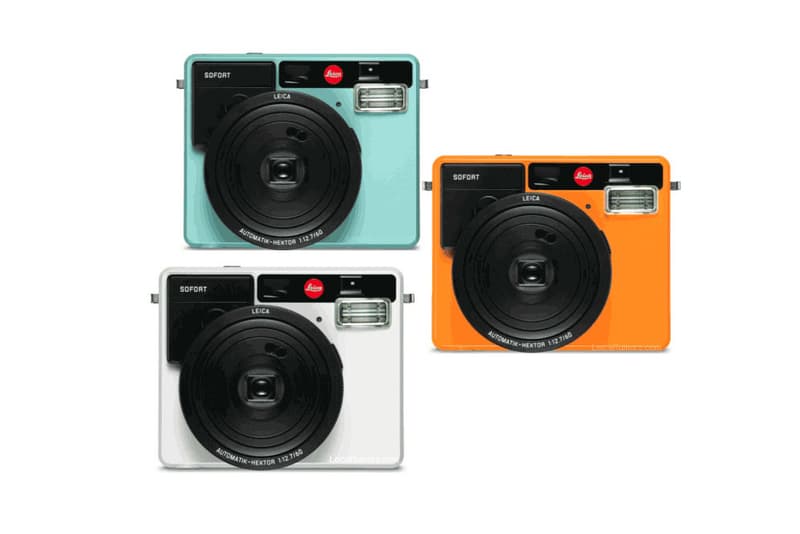 Leica is getting into the instant camera game with a product that has been leaked. Named the Sofort, the camera will be officially announced on September 15, and looks to be available in three colors. The company is working with Fujifilm on Leica-branded film, which have already been announced. They are available in a black-and-white format, in addition to a color format. These film packs will also fit the Fujifilm Instax Mini, so you have a good idea of what the Leica Instant Camera will produce.
The camera will feature dedicated accessories, such as straps, cases, photo albums and more. The device itself will boast a Leica-designed menu navigation and icons, with modes including "Selfie," "Party," "Sport" or "Macro." Currently, the camera is purported to cost approximately $315 USD, with each film pack between $13-15 USD. Anticipate more news about the camera following its official release.