TIDAL Misses Over 100 Payments & Lands Big Debt
Things aren't looking good for Jay Z's streaming service.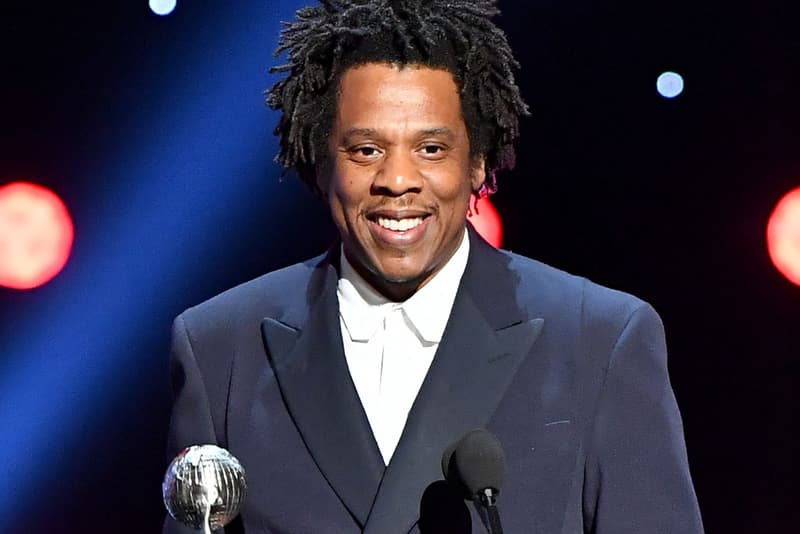 As FADER and Daily Mail report, TIDAL is said to be clocking some seriously negative financial numbers. The streaming company has "received about 100 payment default records," while it owes $438,000 in "unpaid debts." Aspiro, the Jay Z-helmed service's parent company, has also "posted a $28 million dollar loss" since the legendary NYC rapper's acquisition of the outfit. The company has yet to make a public comment, but we'll keep you posted.