Verbal and Yoon of AMBUSH Design Talk About Their Beginnings With No Vacancy Inn
Communication is key.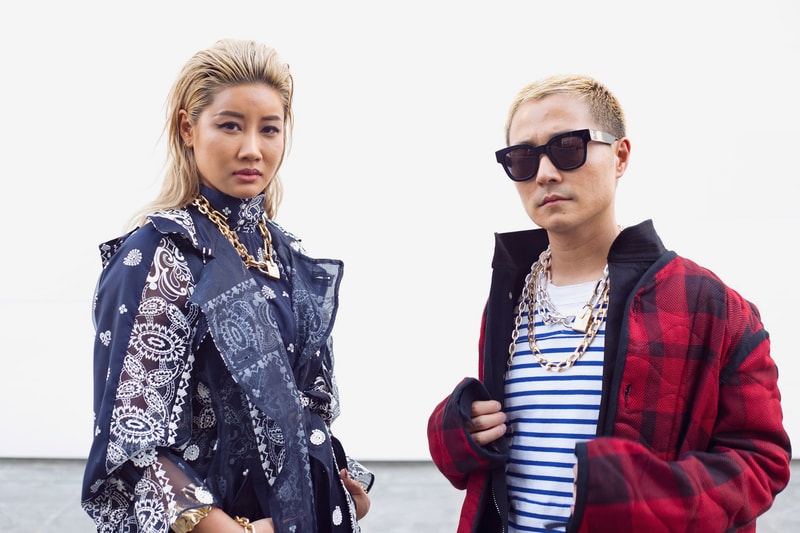 AMBUSH Design founders Verbal and Yoon sit down with No Vacancy Inn and discuss their chance and humble beginnings. The couple chronicle how they built AMBUSH Design not coming from a fashion background and their understanding of the importance of keeping things organic. In addition, the two also open up about the way their relationship carries over into their brand. Listen to the in-depth interview via SoundCloud below to learn more about the eccentric couple.