Donald Glover's 'Atlanta' Is the Biggest Cable Comedy Debut Since 2013
An early win for FX and the 'Atlanta' crew.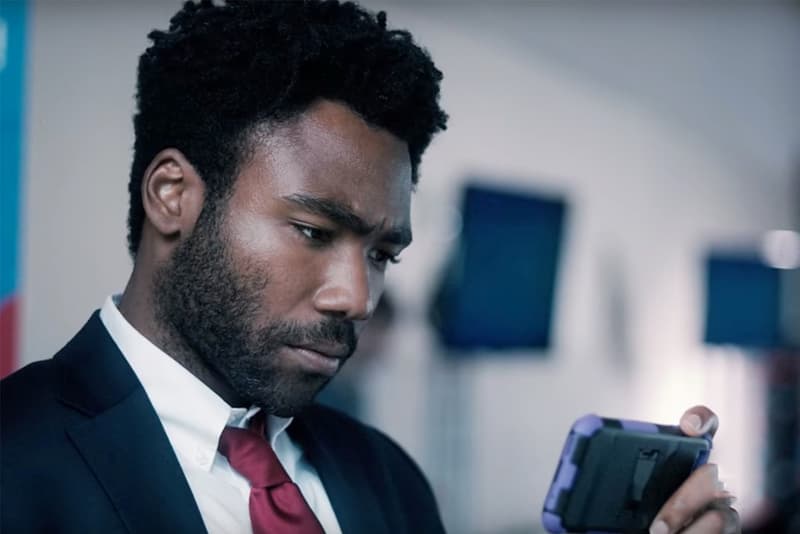 Premiering on FX just last week, Donald Glover's Atlanta series has wowed audiences with its somber yet comedic portrayal of black life in the titular city. Vulture reports that the show recorded the highest-rated debut of any basic cable comedy series since 2013. The premiere drew 1.8 million total viewers and 1.2 million telecast viewers in the demographic of viewers under 50. The latter figure renders the Atlanta premiere the highest for any basic cable comedy since 2013's Inside Amy Schumer. The show also holds the top spot for FX's biggest premiere for any half-hour show since 2011. Atlanta's second episode reportedly retained the attention of 92% of viewers. Look out for the third episode, airing on Tuesday at 10PM EST.