LeBron James Makes 12th Consecutive Visit to China for Nike Summer Tour
Bridging the gap between two nations.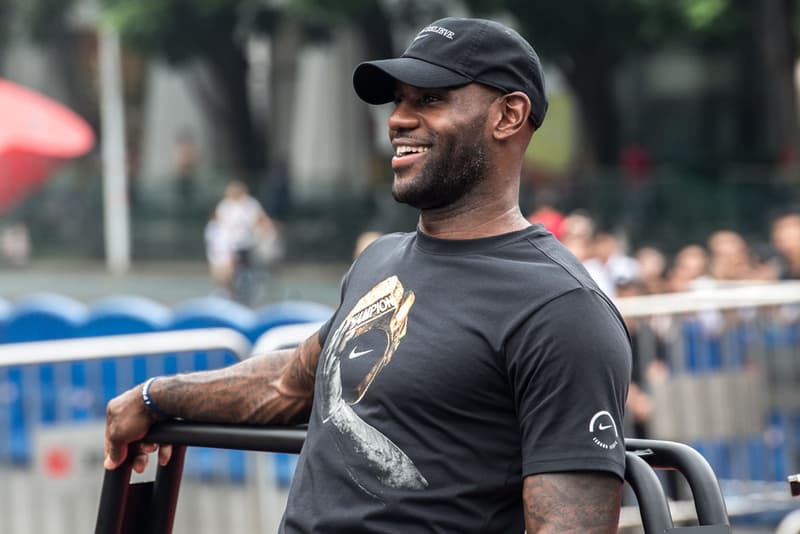 1 of 4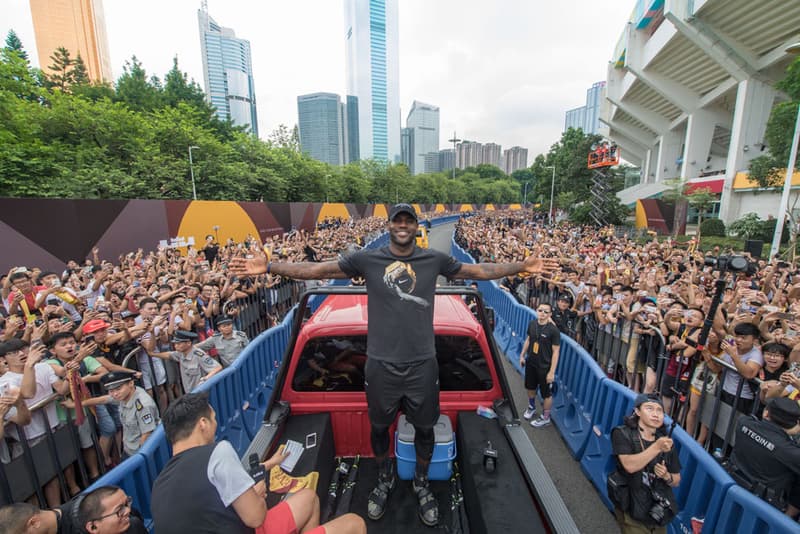 2 of 4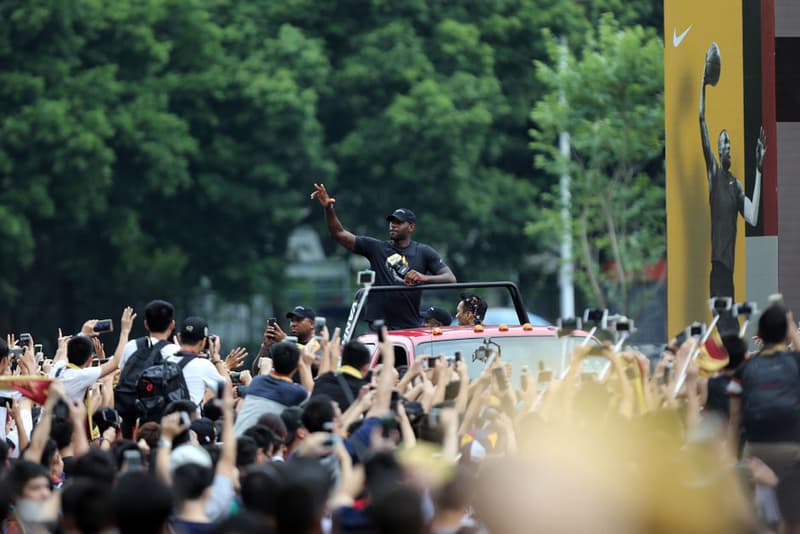 3 of 4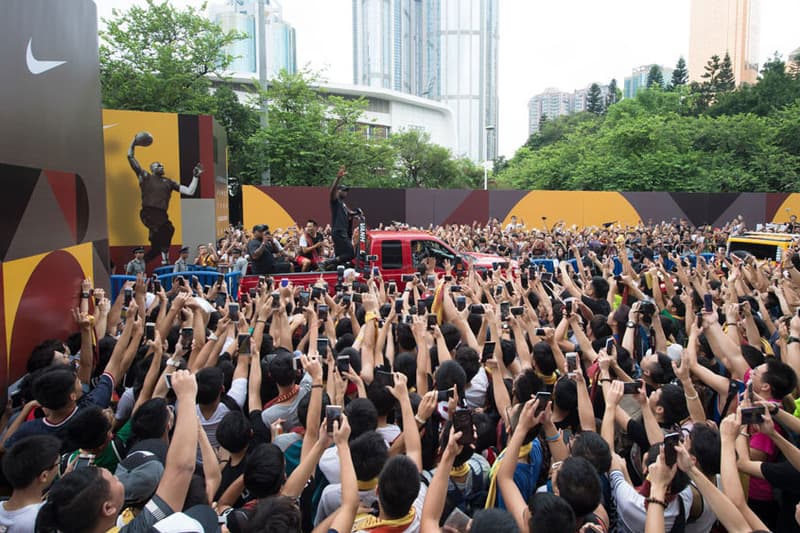 4 of 4
After winning his third NBA Championship this past season, LeBron made his 12th straight summer trip to China as the focal point of the Nike LeBron James 2016 Asia Tour, visiting both Guangzhou and Beijing. Over 8,000 fans showed up at the Tianhe Sports Center for his appearance, which culminated in LeBron sinking a half-court shot to win the final shooting showdown of that night. Over 10,000 fans showed up the next day for a Guangzhou-style Championship Parade to honor LeBron and the Cavaliers' historic victory over the Golden State Warriors in this year's NBA Finals. In praise of his Chinese fan base, James proclaimed "I have been coming here for a long time and knowing that I had this kind of support behind me keeps me going." James then visited the Nike Rise Academy program at the Guangdong Experimental High School. Beijing was the last leg of the tour, where James worked with the Under-23 Chinese National Basketball Team, marking the first time that Nike Basketball has partnered with the Chinese National Basketball Federation directly.