Watch Christine and the Queens Cover Beyoncé's "Sorry"
Bey reinvented in a whole new way.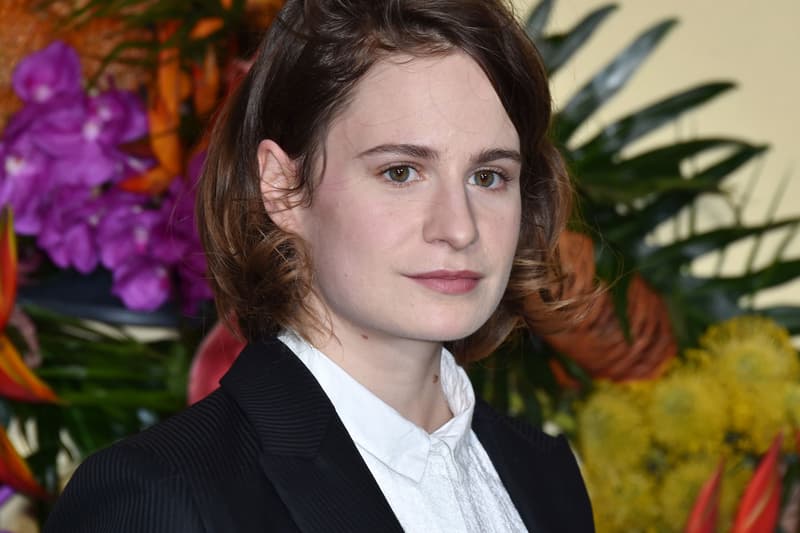 During a session for BBC Radio 1's Live Lounge, French crooner Christine and the Queens (Heloise Letissier) and her band have performed their own take on Beyoncé's hit "Sorry." Reimagining the Lemonade track as a lurching slice of retro pop, Letissier sings in both English and French over buoyant synth lines, soulful guitar work and a punchy throwback beat. Last year, the idiosyncratic artist also reinvented Kanye West's "Heartless" into a tender alternative lullaby. Check out the compelling cover above.