Kanye West's "Famous" Sculptures Are Not For Sale
A rep for 'Ye has denied reports that the piece was on sale for $4 million.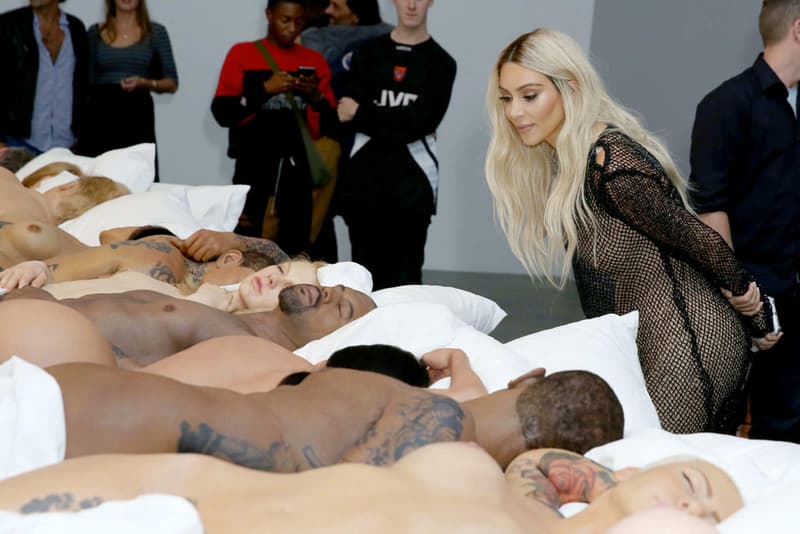 Earlier today, reports started circulating that Blum & Poe – the L.A. gallery hosting Kanye West's real-life "Famous" sculptures – were offering to sell the artwork for $4 million. Gallery co-founder Tim Blum and music mogul Scooter Braun were allegedly "actively shopping for the piece's next home."
However, in a statement provided to Pitchfork, a rep for 'Ye has denied any plans for the "Famous" artwork to be sold in any capacity at the moment. "We are incredibly flattered that a number is being reported but at no point have we ever disclosed a sale price for the piece," the statement read. The rep also confirmed that the sculptures will be on display again in future: "Once again we are flattered by such interest, but as far as Mr. West is concerned – it's all about the art. We are looking forward to announcing when Famous will be available again for viewing." See the controversial artwork in the video for "Famous" below.