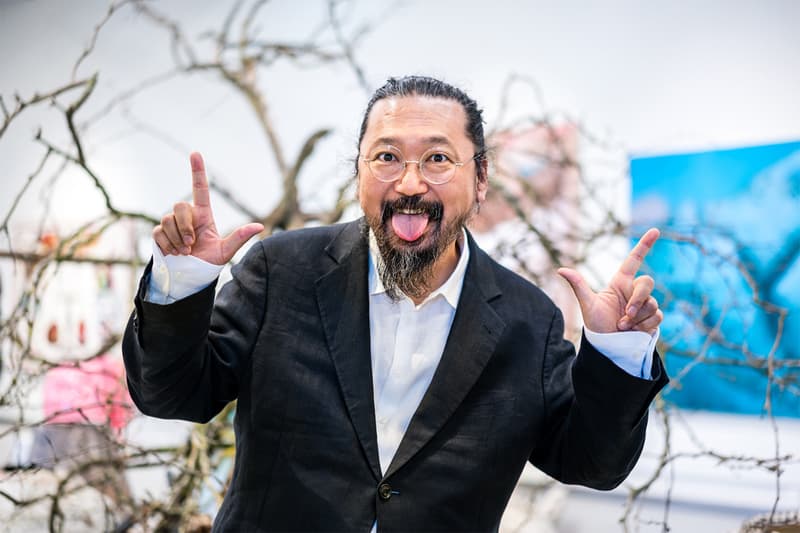 The "Juxtapoz x Superflat" Exhibition Is Coming to Vancouver
Presenting works from Takashi Murakami and over 30 established artists.
---
After its original stint at the Pivot Art & Culture in Seattle, the "Juxtapoz x Superflat" exhibition will make its way to Vancouver, Canada. Co-curated by Takashi Murakami and Juxtapoz editor Evan Pricco, the show, which celebrates creative practices that can no longer be adequately described by traditional categories of art and production, will be on display at the Vancouver Art Gallery. The exhibition features a heavy emphasis on artists who operate outside of the central hubs of the global art world and produce works that are informed by various sub-cultures including skate, surf, graffiti, street art, comics, design, illustration, painting, digital and traditional arts. With more than thirty artists featured, the exhibition offers an interesting look at contemporary art and its place in modern culture. The exhibit begins November 5, and for more information visit the Vancouver Art Gallery homepage.