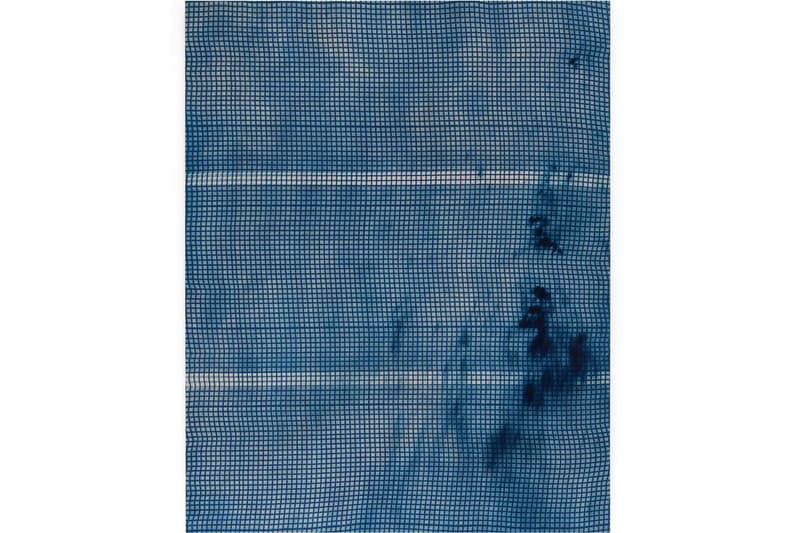 The Resell Value of This $100,000 USD Painting Says a Lot About the Art Market
Young abstract artists take a hit.
---
Intending to flip the artwork for a quick profit, art collector and dealer Niels Kantor purchased Hugh Scott Douglas' canvas "Untitled" for $100,000 USD. The artwork goes on auction today for $20,000 USD, a whopping 80% discount. "I'd rather take a loss," said Kantor, comparing it to "a stock that crashed." The auction market in 2014 saw collectors buy process-based abstract work by the likes of Hugh Scott Douglas and Lucien Smith as investments. Auction sales started dropping heavily in late 2015, due to the fact that these works were purely being purchased to be resold. Kantor acquired "Untitled" privately in July 2014. As another piece from the series went for $100,000 at Christie's four months later, Kantor expected the prices to keep surging, only for misfortune to strike. Before consigning "Untitled" to Phillips, Kantor tried selling it privately for a year, even on eBay. "I feel like we were a little bit drunk and didn't think of the consequences," he said. "Then the bottom fell out. Everyone got stuck with their pants down." Niels Kantor is offering the Scott-Douglas piece at the Phillips auction in New York on September 20.