It Appears a Daft Punk Tour Will Be Happening Soon
Reddit detectives are back at it.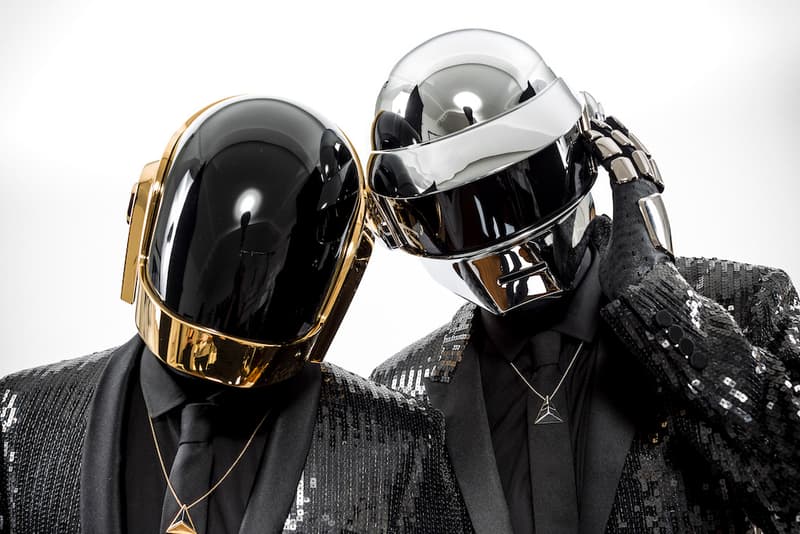 Reddit detectives are back at it and this time they may have uncovered some information about Daft Punk that leaves many to believe a tour maybe in the works. A user on Reddit has discovered a page on the Lollapalooza festival website which is dedicated to Daft Punk. The page shows it was created back in February, which could possibly indicate that Daft Punk are booked to play next year's festival. The timing would fit, given a 2017 run of shows would fit with their pattern of touring every 10 years, going back to 2007 and 1997 before that. Not to mention, they dropped a massive collab with The Weeknd a few days ago which could be leading up to something bigger. No one from the Daft Punk camp has yet to confirm, but stay tuned.