Hodinkee Puts Chanel's Sleek Men's Watch in Focus
The Monsieur de Chanel is put through its paces.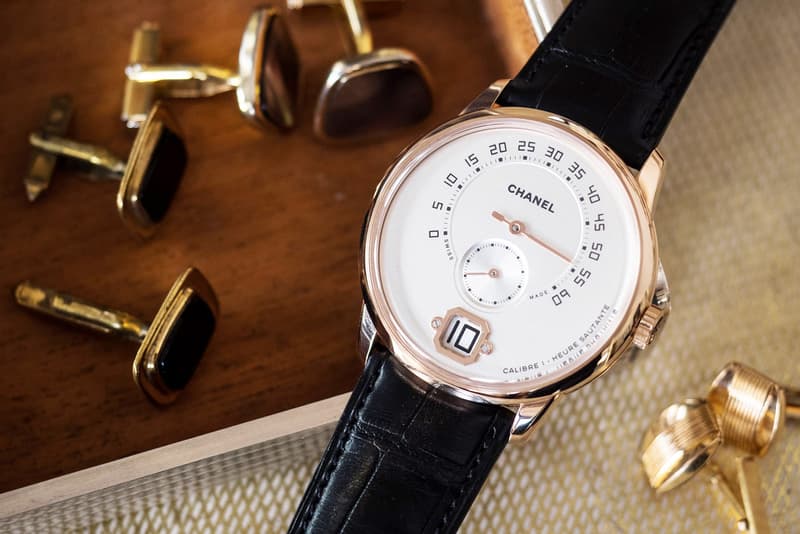 1 of 4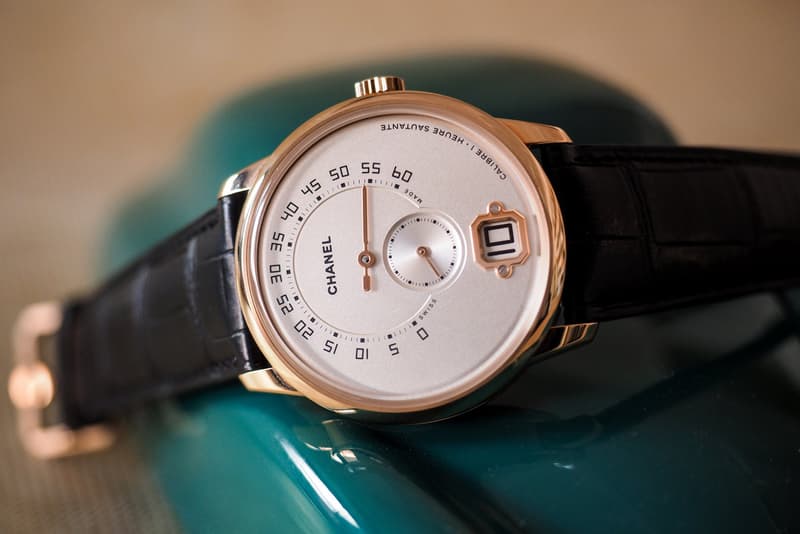 2 of 4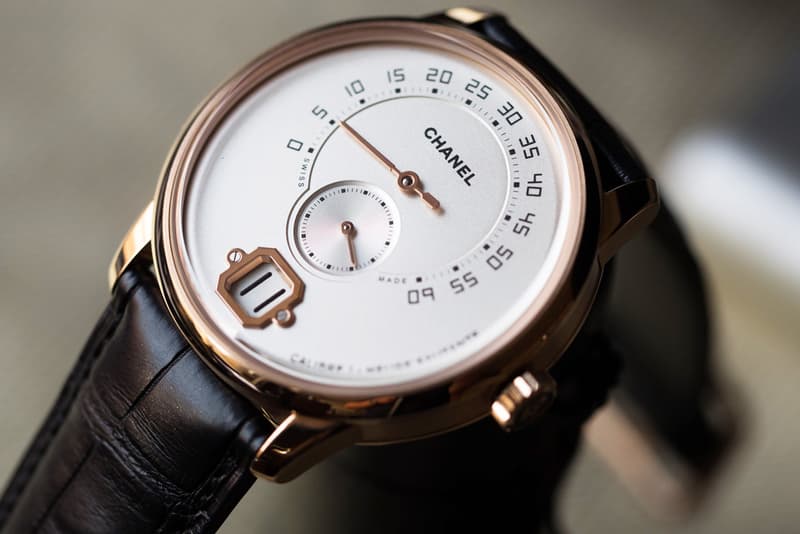 3 of 4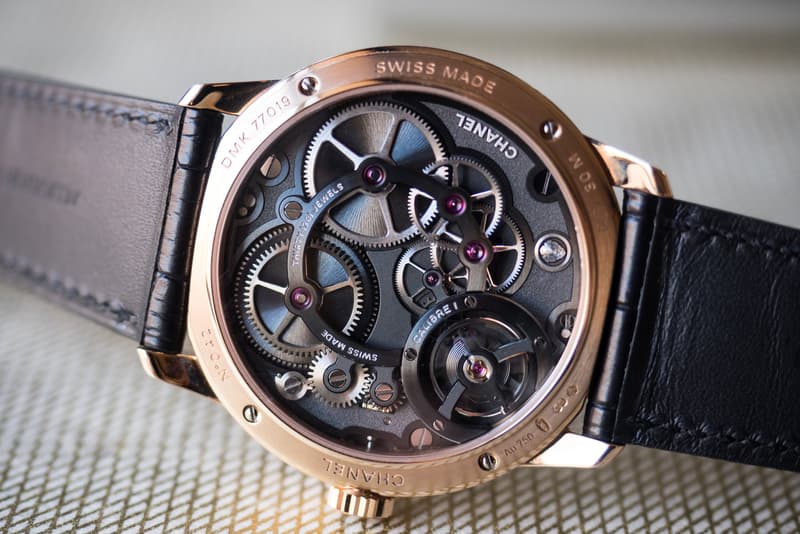 4 of 4
Back at Baselworld in March, Chanel created a stir by launching its Monsieur de Chanel timepiece – a sophisticated watch that targeted a male consumer. With a wealth of experience in women's watches, it was an unusual step but six months on, Hodinkee has put the Monsieur through its paces and found its appeal to be lasting.
In a detailed analysis, Hodinkee praises its sleek 40mm x 10mm dimensions and an aesthetic that features what it describes as "a compelling balance and sense of geometric rigor that's classical and contemporary." Featuring a jumping hour display and a three-day power reserve, the Monsieur's Caliber 1 movement – constructed in house – is also worth shouting about. The article then makes the point that gender means little when it comes to watchmaking – quality is far more important.
Monsieur de Chanel is a limited edition of 300 pieces, 150 in both white gold and beige gold, at $36,000 and $34,500 respectively. More information can be found at Chanel.com.