Apple Is Reportedly in Talks to Acquire... McLaren?
Could Project Titan take cues from McLaren's long rumored P1 successor?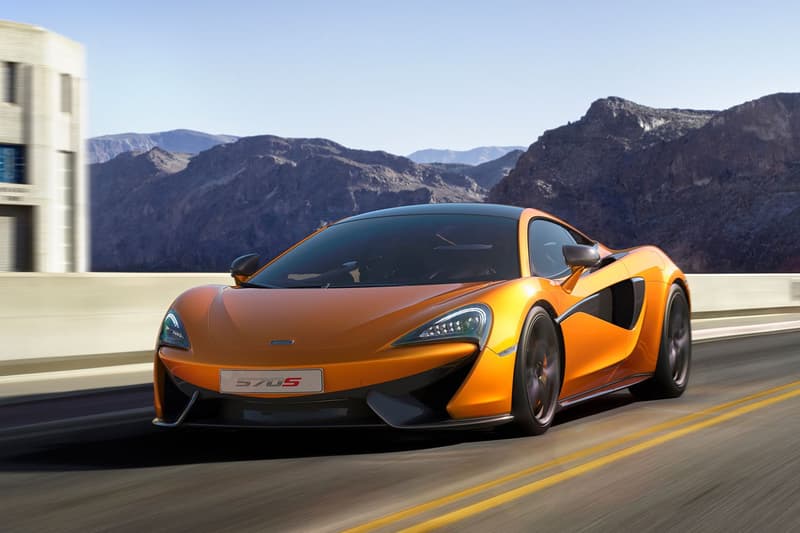 Though it may be delayed until 2021, Apple's Project Titan is anything but dead if The Financial Times' new report proves to be true. According to the paper, the Cupertino tech giant has held talks with, of all people, British supercar manufacturer and Formula One imprint McLaren regarding a potential acquisition. The deal, which could instead result in "a strategic investment in the company," may ultimately be valued between $1.3 billion USD and $1.9 billion USD. For comparisons sake, the Beats acquisition ultimately cost Apple about $3 billion USD back in 2014.
While the union may seem like a strange pairing on the surface, there's more to the potential partnership than meets the eye. As Jalopnik points out, supercars and F1 racers barely scratch the surface of what the British outfit has its hands in. For example, McLaren's long-rumored P1 successor, like Project Titan, is supposedly electric while its Applied Technologies Group has supplied electronics to both Formula One and NASCAR for years. Thus, its expertise would undoubtedly come in handy in helping Apple's automotive project see the light of day sooner rather than later.
Naturally, both Apple and McLaren have declined to comment on the story.