Chocolate Pumpkin Fries Are Coming to McDonald's Locations in Japan
Just in time for Halloween.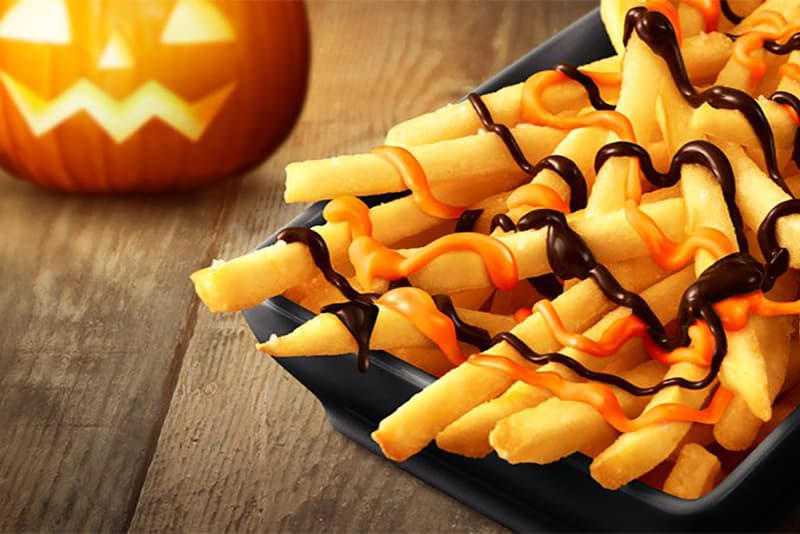 By all accounts, the recent chocolate-covered french fries at McDonald's were a hit (if you've ever dunked your fries in your chocolate shake, then you already knew greasy fried potato x chocolate is a winning combo), so now the fast food giant is upping the ante a bit in celebration of Halloween. Not only will its latest concoction come doused in chocolate sauce, but it'll get some bright orange pumpkin topping, too. Sadly, though (like many of the best fast food creations out there), it looks like the chocolate pumpkin fries will be exclusive to McDonald's locations in Japan.
According to the official McDonald's Japan Twitter account, Japanese Mickey D's lovers can expect the limited-time offering to become available September 28.