Rick Ross Hits the Pool in "Same H*es" Music Video
Ross' first single of 2016 gets a visual.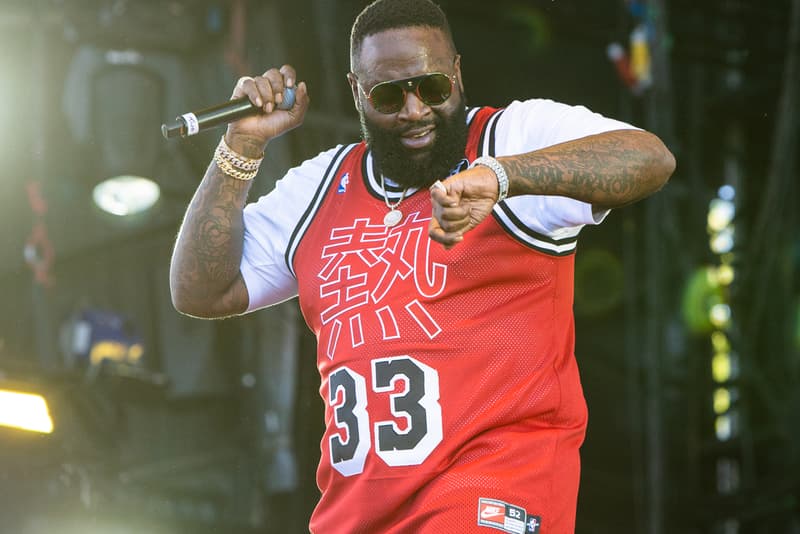 Rick Ross makes a return with a brand new video for his song, "Same H*es." The MMG honcho had originally released the track back in June as his first solo single of 2016. Over a climactic trap beat, Rozay shares one common trait he has with other male celebrities: they sleep with the same women. Names mentioned include Justin Bieber, Snoop Dogg, and P. Diddy and more. The visual finds Ross and his friends chilling in a pool, accompanied by a lot of women. Watch the visual above.