FX Has Already Renewed 'Atlanta' for a Second Season
Donald Glover's acclaimed sitcom has been renewed just two weeks after its debut.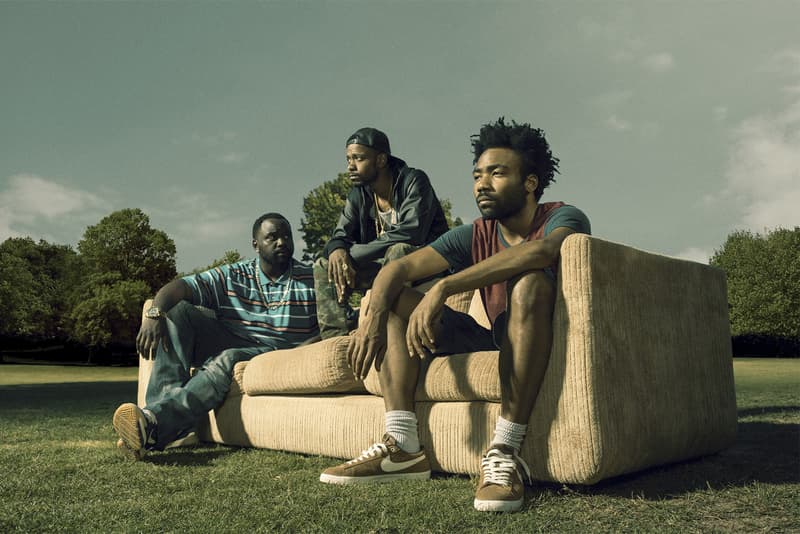 Donald Glover's Atlanta just premiered two weeks ago, but the critically- and commercially-acclaimed show is already on track for a second season. According to The Hollywood Reporter, Earn, Paper Boi, Darius and company will be back for a 10-episode run following the show's nine-episode first season. And the renewal should come as no surprise: the sitcom's two-part September 6 premiere was the highest-rated basic cable comedy debut since Inside Amy Schumer launched in 2013, drawing 1.2 million viewers under the age of 50 and 1.8 million viewers in all. The show has done well to hang on to those viewers in the episodes since, retaining 92% of viewers in its second week as Migos hilariously guest starred with Quavo at the forefront as a menacing drug kingpin.
Atlanta's fourth episode, "The Streisand Effect," aired last night while season one's finale is slated for October 25.