Acne Studios Looks to Photographer David Sims for Its 2016 Fall/Winter Campaign
The first results will be unveiled during NYFW.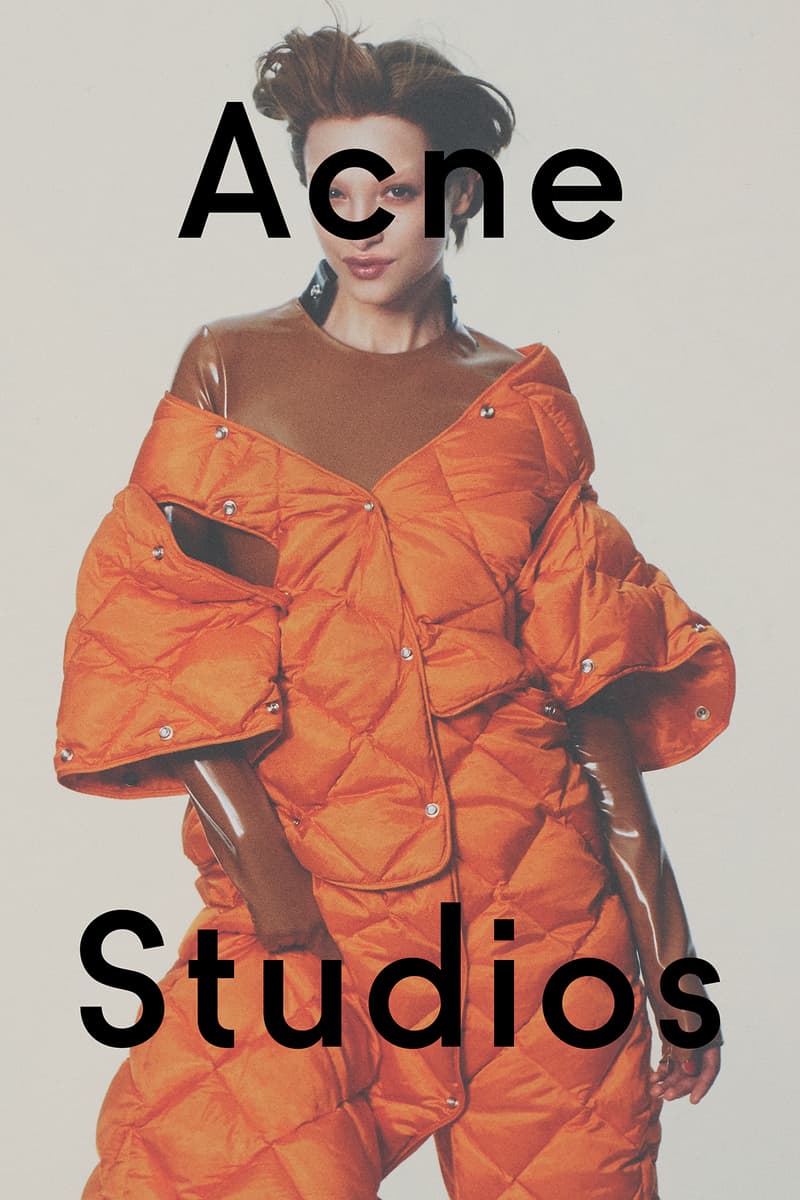 1 of 2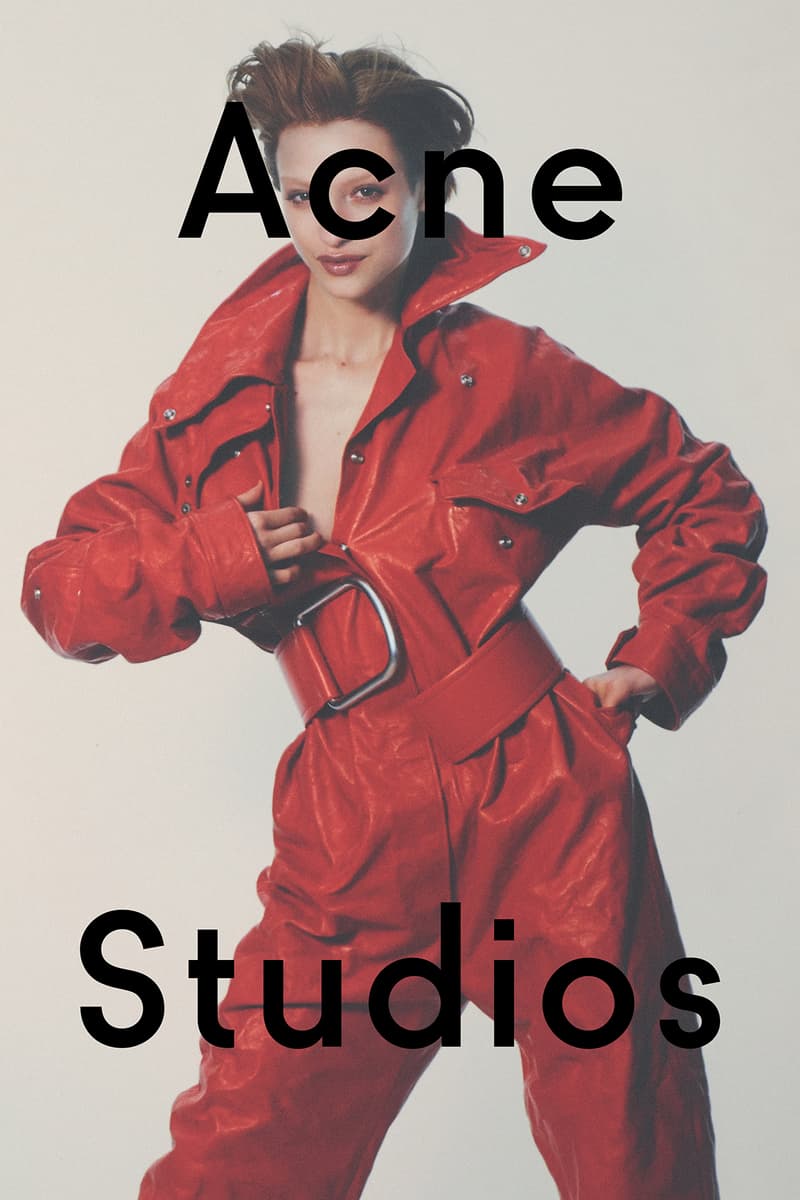 2 of 2
Continuing his admiration and interest in David Sims, Swedish label Acne Studios's Jonny Johansson has once again looked to the revered British photographer for its upcoming Fall/Winter 2016 campaign. The creative director spoke very highly of Sims and his work, stating:
"I have long admired the work of David Sims, particularly the way he captures such a specific mood without the need for the usual narrative or story. I wanted him to approach the new Acne Studios campaign as if it were a fashion story without boundaries. For me, the experience has been liberating."
The seasonal campaign will begin its roll out of results during New York Fashion Week, followed by international locations as the season progresses. Be on the lookout for the first campaign story to arrive alongside the Fall/Winter 2016 collection in stores and online beginning September 8.