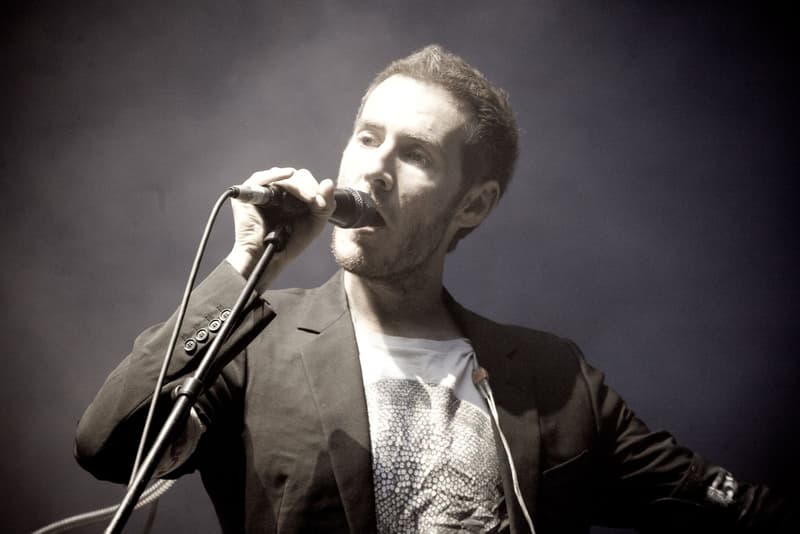 No, Massive Attack Founder Robert Del Naja Is Not the Real Banksy
But it turns out they're good friends.
---
Earlier, there were rumors flying around that trip hop group Massive Attack's founding member Robert "3D" Del Naja was actually the guerrilla street artist Banksy, as notable dates between the two apparently coincided (see below). The Daily Mail however updates the story, as Del Naja claims the rumor to be untrue. "Rumours of my secret identity are greatly exaggerated," he states, adding "It would be a good story but sadly not true. Wishful thinking I think." Perhaps the most interesting aspect of the 51-year-old musical talent's admission is that he and Banksy are actually good friends. "He is a mate as well, he's been to some of the gigs. It's purely a matter of logistics and coincidence, nothing more than that." Perhaps this could be a method to finding out the true identity of Banksy?