Shane Gonzales on MIDNIGHT STUDIOS and How It's "By the Youth, for the Youth"
We speak to Gonzales ahead of the drop for his limited edition G-SHOCK collaboration.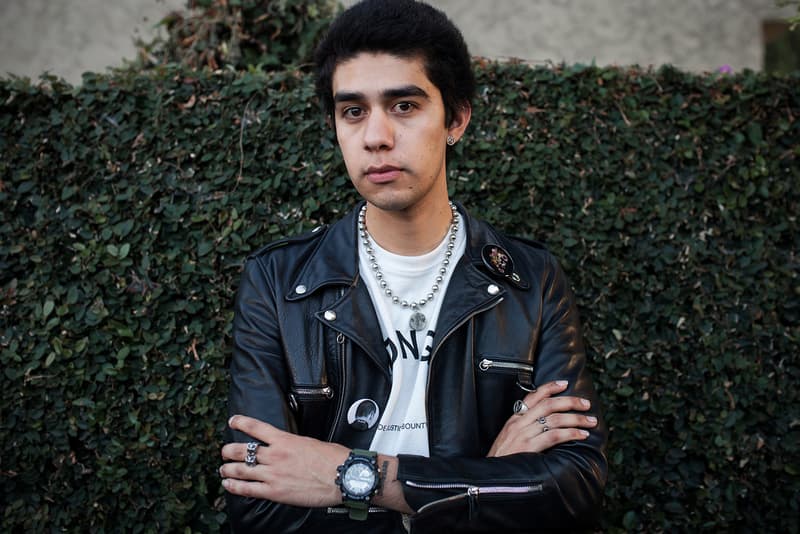 Shane Gonzales has already reached a considerable amount of success in the fashion industry with his brand MIDNIGHT STUDIOS. Not only have his accomplishments come at a young age, but also within a relatively short period of time. That kind of success has brought an array of polarized responses to his often punk-inspired aesthetics, but one thing that is not up for debate is the fact that Shane has gotten some serious cosigns along the way. Whether it be A$AP Rocky wearing his pieces and bringing him in as a creative advisor on his At.Long.Last.ASAP album or doing a collaborative collection with Virgil Abloh's brand OFF-WHITE, Shane is working to cement his place as an industry creative.
The latest move for MIDNIGHT STUDIOS comes as a collaborative watch with G-SHOCK. For this limited release, Shane put his MIDNIGHT STUDIOS spin on the classic Mudmaster GG-1000 watch. The watch comes packaged with a tote bag and a t-shirt and it's available exclusively at a pop-up shop within Ron Robinson at the Fred Segal center in Los Angeles. We caught up with Shane Gonzales at the opening event to discuss this latest G-SHOCK collaboration, the advantages and disadvantages of being young in the industry, as well as other topics such as pivotal moments for his brand.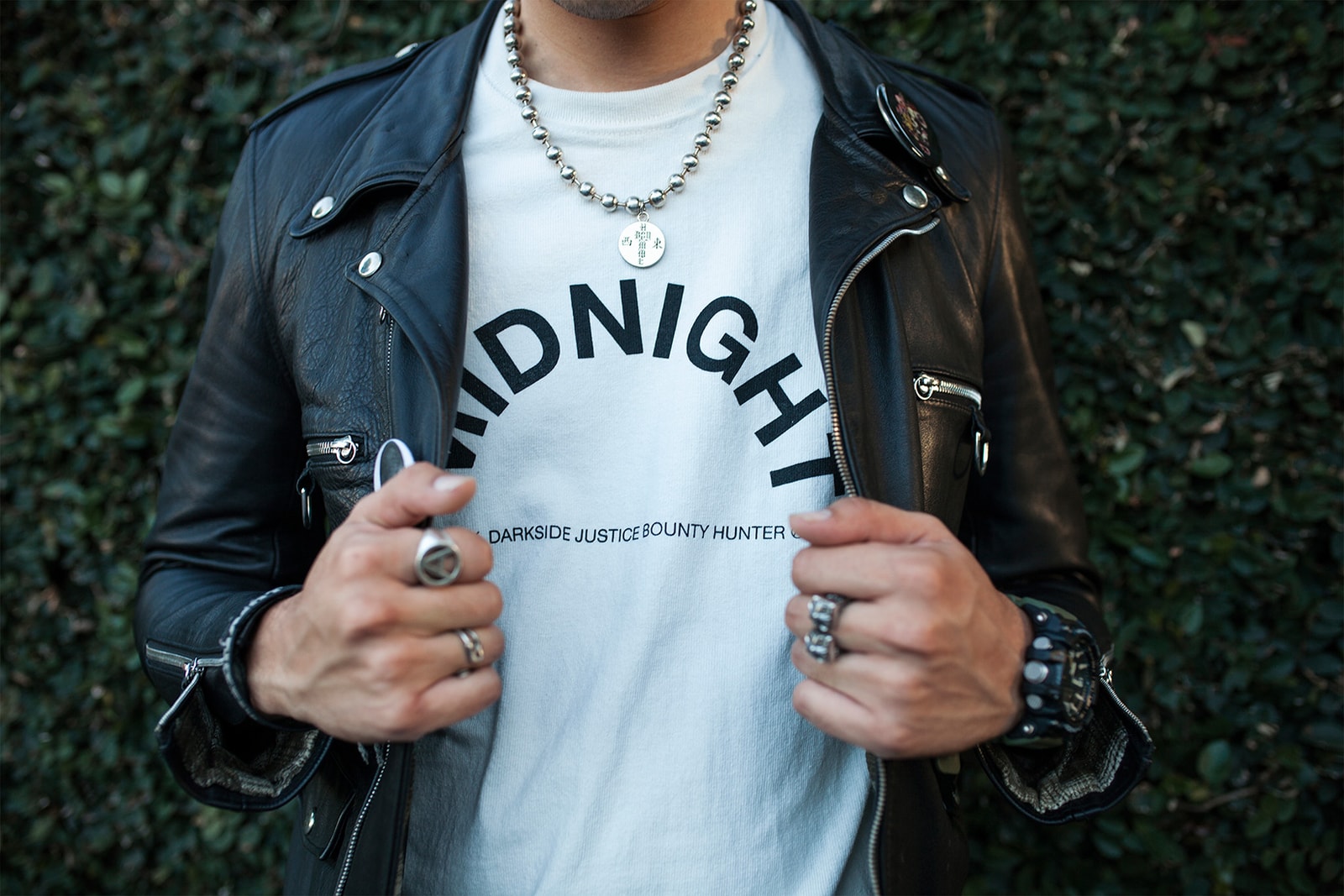 Can you talk a little about the creative approach to this collaborative watch with G-SHOCK and how you put a MIDNIGHT STUDIOS twist on it?
The approach to the collaboration was simply taking a popular G-SHOCK watch and presenting it in a new way that was relevant to MIDNIGHT STUDIOS. We did this by packaging the watch in a record sleeve along with a matching t-shirt and tote bag. The watch was a good start to a possible ongoing G-SHOCK/MIDNIGHT STUDIOS collaboration.
What was the inspiration behind the design?
We kept it simple. For the first time around we put a simple spin on a classic G-SHOCK watch by adding our logo to the band. The inspiration behind the presentation is relative to our Fall/Winter 2016 collection. Anarchy, Peace and Equality.
How does your collaborative process change from dealing with a solidified piece like a G-SHOCK watch to doing a capsule collection with OFF-WHITE?
The process of collaborating with G-SHOCK was a bit more simple, where I would look at the watch and determine how I wanted to change it. The process with OFF-WHITE was a lot of hands on production and trial and error until the final product was agreed on.
Do you have any other upcoming collabs at the moment?
We're constantly trying to collaborate with new brands from multiple industries to provide something new and trendsetting. Several are in the works right now but our next big one is with one of my favorite bands, BAUHAUS.
You've reached a considerable amount of success in the fashion world at a young age, what is one significant thing you would attribute your success to?
People who believe in me and the overall product.
What were some of the advantages and disadvantages of starting Midnight Studios at 19 years old?
An advantage to starting so young was just that, being young. It's unique or rare to see someone my age attempt to enter the world of high fashion and not so much streetwear. The disadvantages were not being taken seriously by the media and publications.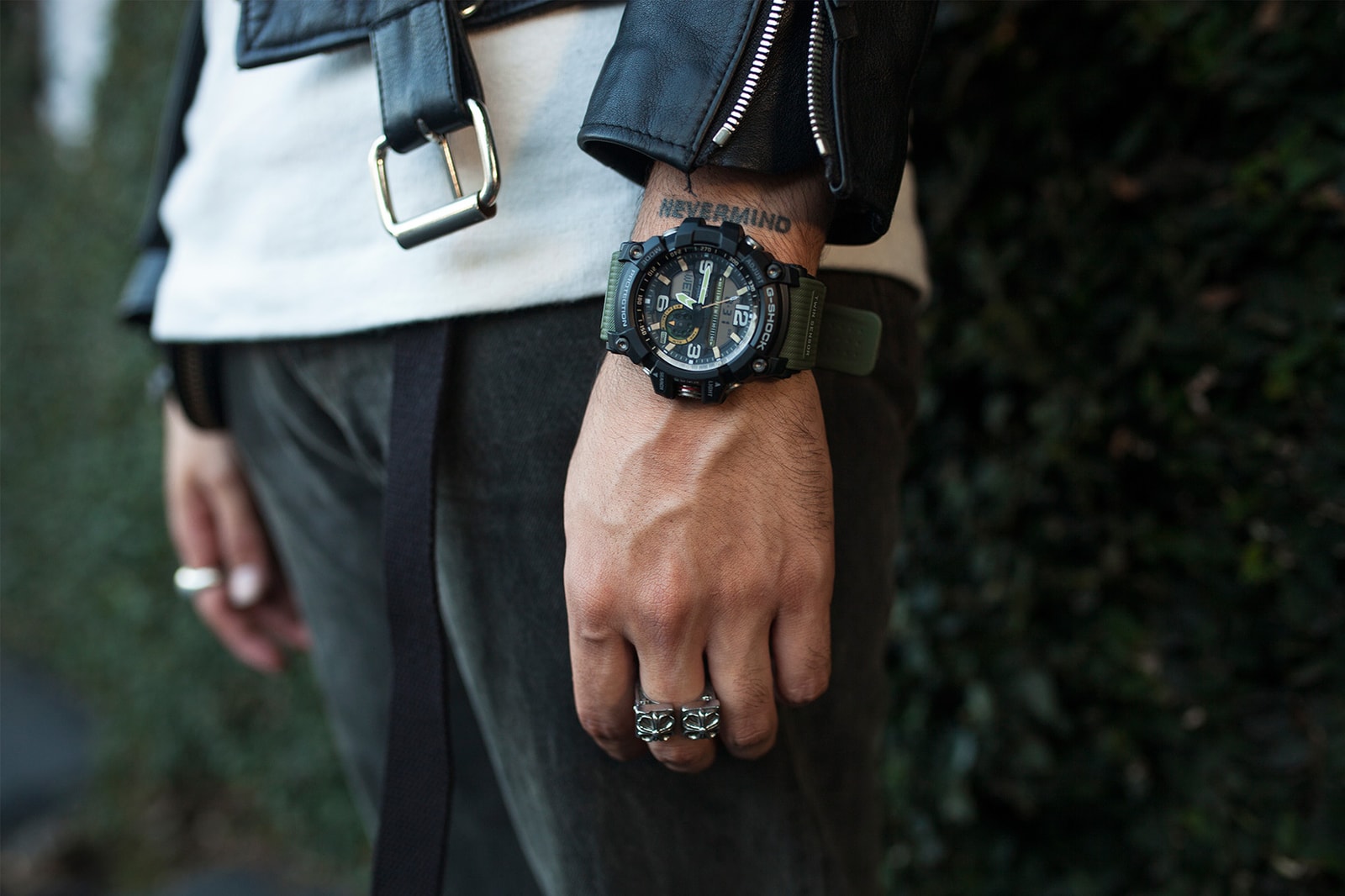 Do you think you'd receive less criticism if you were older when you gained your success?
I think if I were to be older it'd be more difficult to be successful, in the sense that I'm not making clothes I think young people will enjoy wearing. I'm making clothes that I know young people enjoy wearing. By the youth, for the youth. Although that term is so watered down now.
What was one of the biggest/most pivotal moments for the brand that comes to mind for you?
The OFF-WHITE collaboration definitely comes to mind, that was a very large push for our brand into the fashion industry and retail world. Virgil has been somewhat of a mentor for me; he's helped me understand the industry and gave me insight into doing things the correct way.
Any advice you can give to others trying to start a brand and break into the industry?
Make a plan. Don't just come up with an idea for a hat or t-shirt and hope to make it. Think longterm.