Sony Unveils Its Advanced Noise Cancelling MDR-1000X Headphones
Its most cutting-edge headphones to date with hi-res audio, toggle buttons and more.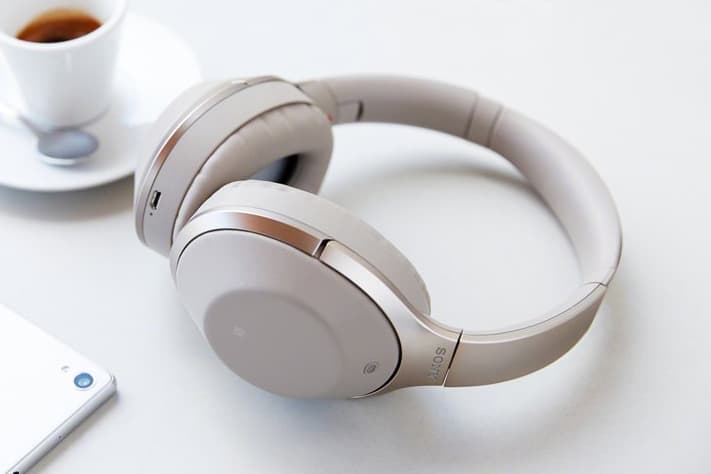 While Bose's QuietComfort headphones have become synonymous with premium noise-cancelling headphones, Sony is looking to take on that challenge by unveiling its newest MDR-1000x headphones. The Japanese conglomerate has launched similar headphones in the past, but none have been quite as advanced as this one, boasting industry-leading noise cancellation technology. With features like a "sense engine" which adjusts audio based on the wearer's head, and a "quick attention" mode which gives it the ability to hear announcements simply by cupping one side, these might be the smartest headphones on the market. Additionally, the headphones are capable of playing hi-res audio, integrating with your smartphone's voice recognition software and include gesture panels along the side for easy navigation. Soft synthetic leather around the earpads fit securely and comfortably around your ears, while the folding earcups allow you to pack the device with ease. See more of the features in the video below and find out how to pre-order a pair by heading to Sony's website.