Young Thug Responds to Erykah Badu's Andre 3000 Comparison
Thugger wants babies.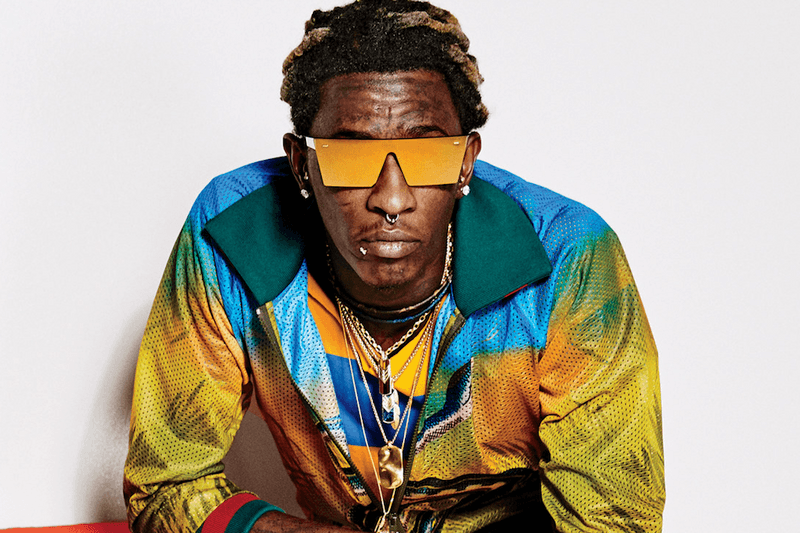 A couple days ago, the neo-soul queen Erykah Badu compared Young Thug to one of rap's greatest when she compared his eccentric style to the legend-of-legends in Andre 3000. "Reminds me of a certain ATLien I know," Badu said in her caption. Today, Young Thug acknowledged the legendary singer for her sentiments after making waves by rocking a dress on the cover of his new project, My Name is Jeffery. "Thanks Ms. BADOU… Let's make us a baby!!" says Thugger. Check out the Instagram post below.