Yelp Will Soon Let You Skip the Line at Restaurants
Save your precious time.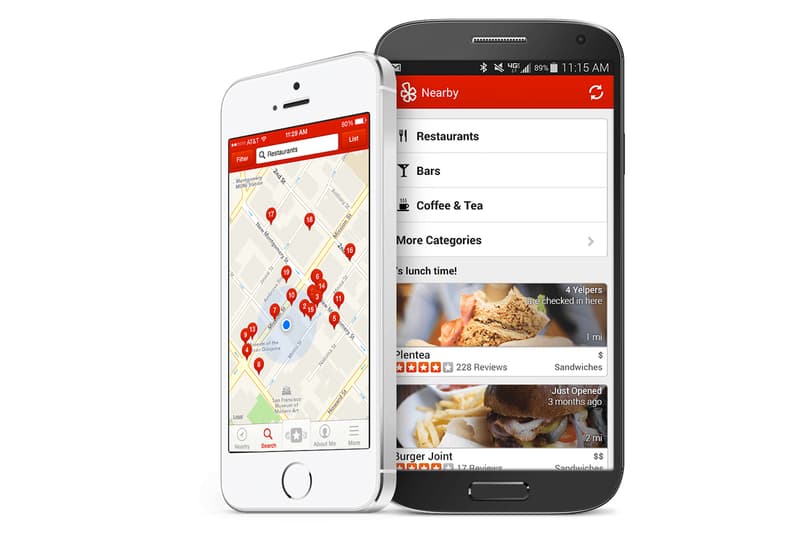 Yelp and Pittsburgh-based Nowait have announced a partnership that will enable Yelp users to check restaurants' wait times and "get in line" remotely. With Nowait's network of more than 4,000 restaurants, users can see how long they would need to wait at a restaurant that does not accept reservations and allows them to place their names on the wait list without physically being there. When the table is ready, users will receive a text message and the customer can even text back if they are running late. Whether or not they will hold the table for you is another thing. So far a specific date hasn't been announced, but the integration will happen in the coming months.