Disclosure, Diplo, Skrillex, More to Appear on XOXO Soundtrack
Netflix's upcoming EDM movie is sounding good so far.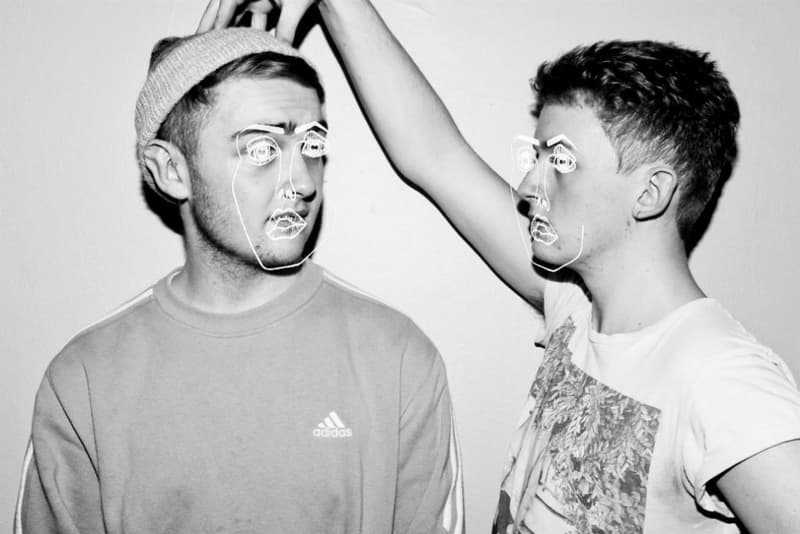 Following the trailer to Netflix's upcoming EDM movie, XOXO, the official soundtrack has been announced. Due August 26 via Big Beat Records, and according to the tracklist, we can expect the likes of Diplo and Skrillex, Disclosure, ODEZA and more to appear on the project. The announcement is accompanied by the soundtrack's lead single, Galantis and East & Young's "Make Me Feel." Check out to the song and the full tracklisting below.
OXO Soundtrack (Tracklist)

01 Galantis and East & Young: "Make Me Feel"
02 Michael Brun: "All I Ever Wanted"
03 Yotto: "Song From The Sun"
04 Mambo Brothers: "Momento"
05 Zaxx: "Signal"
06 Alok Petrillo: "Me & You" [ft. Iro]
07 graves & Dreamer: "im friends w 25 letters of the alphabet, i dont know y"
08 Skrillex & Diplo: "Beats Knockin" [ft. Fly Boi Keno]
09 Grandtheft & Keys N Krates: "Keep It 100 (Keys N Krates Live Version)"
10 Hitchhiker: "Ding Dong"
11 Jai Wolf: "Indian Summer"
12 Disclosure: "You & Me (Flume Remix)" [ft. Eliza Doolittle]
13 Galantis: "Gold Dust"
14 Hayden James: "Something About You (ODESZA Remix)"
15 Dada Life "One Last Night On Earth"
16 Icarus "Home (Lane 8 Remix)" [ft. Aurora]