The Internet Reacts to the Possibilities of a Kanye West x IKEA Collaboration
He made that bench famous.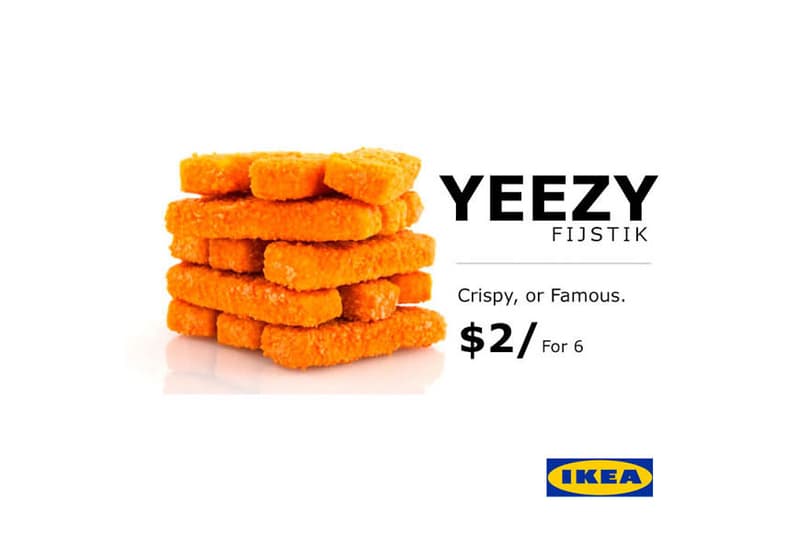 1 of 7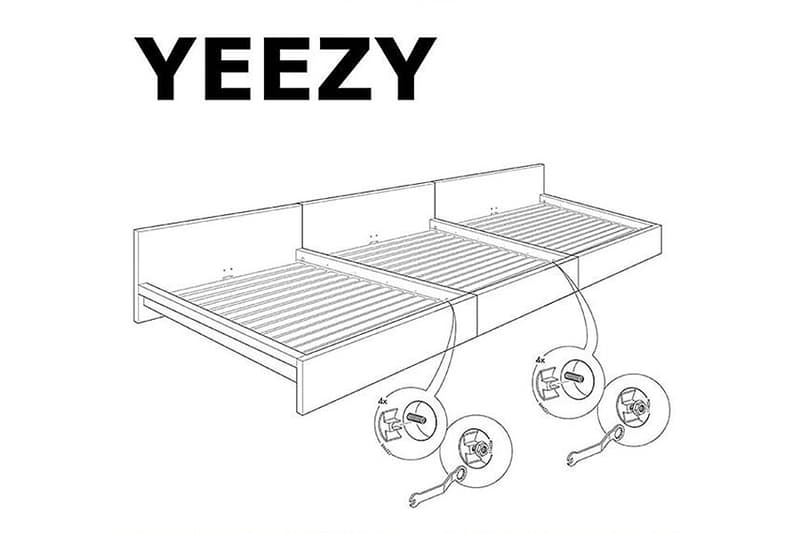 2 of 7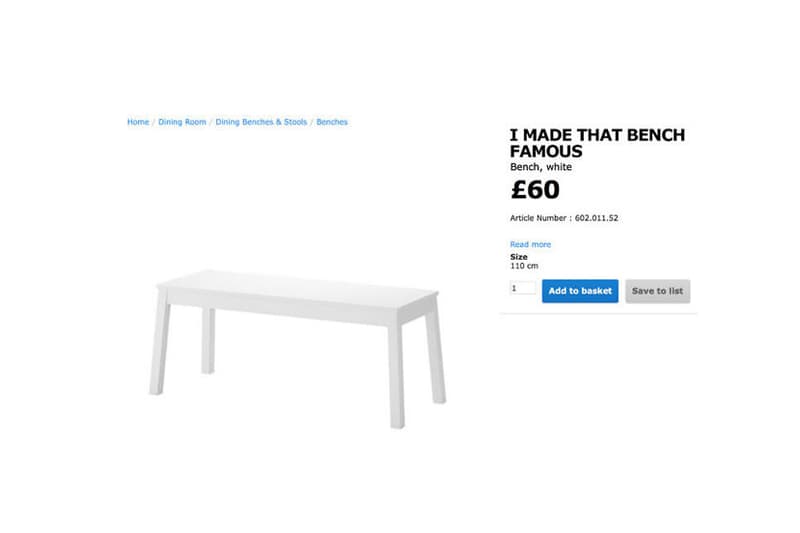 3 of 7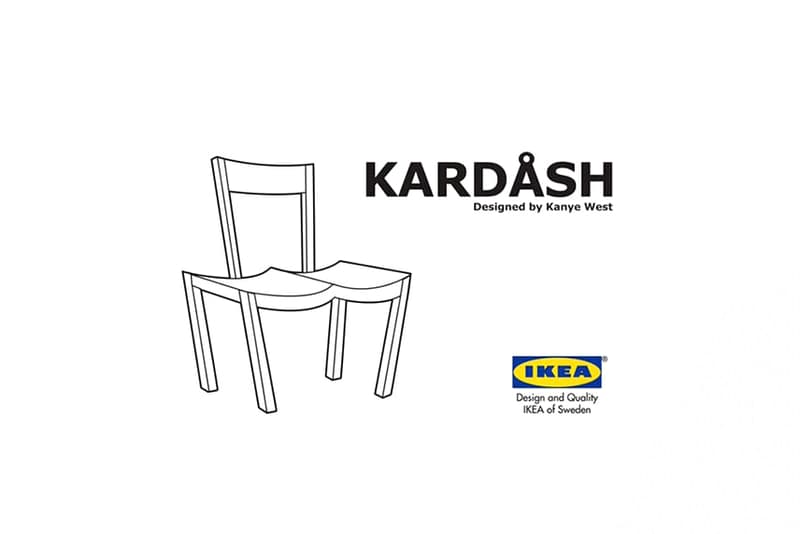 4 of 7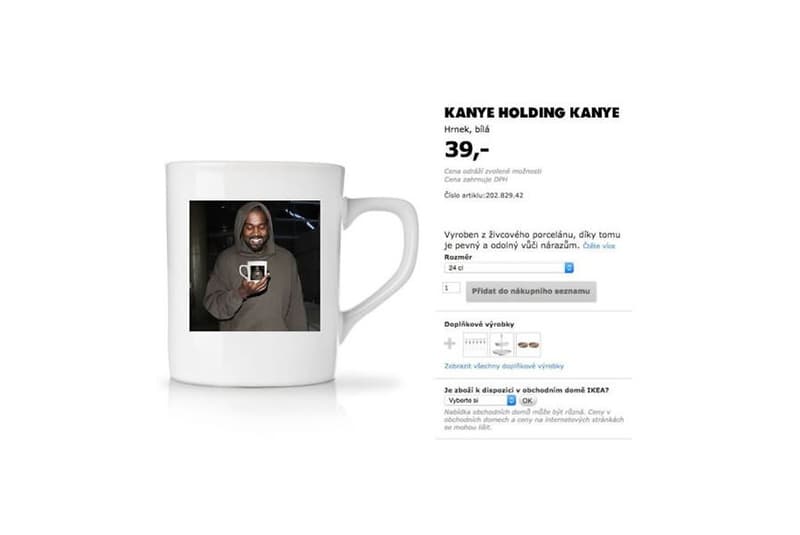 5 of 7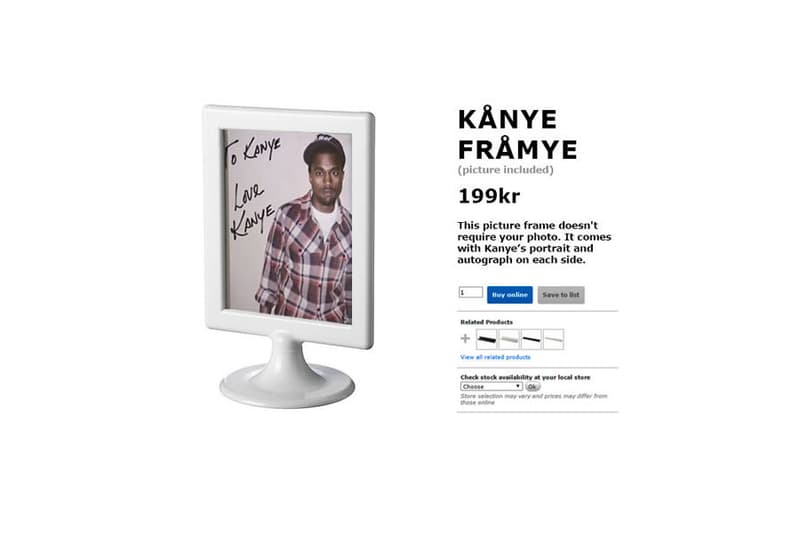 6 of 7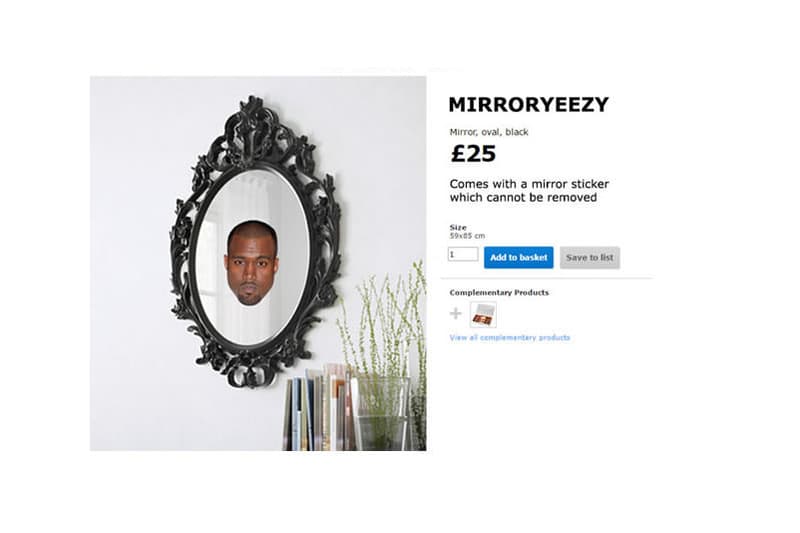 7 of 7
When the possibility of a collaboration between artist Kanye West and Swedish design stalwart IKEA sprung up and IKEA's response thus after, it was only natural for the internet to get in on the fun. Using clever wordplays off of the home furnishings' iconic names and products, internet trolls gave their best shot at poking fun of the possible collaborative items and ideas that could result from the, albeit, epic partnership. Some results are aimed at Kanye's ego while others more towards his wife, and even some from his past experiences. Check out a few above and visit 9GAG for more.