Vince Staples Shares New, Extended Version of "'06"
We need that new project now.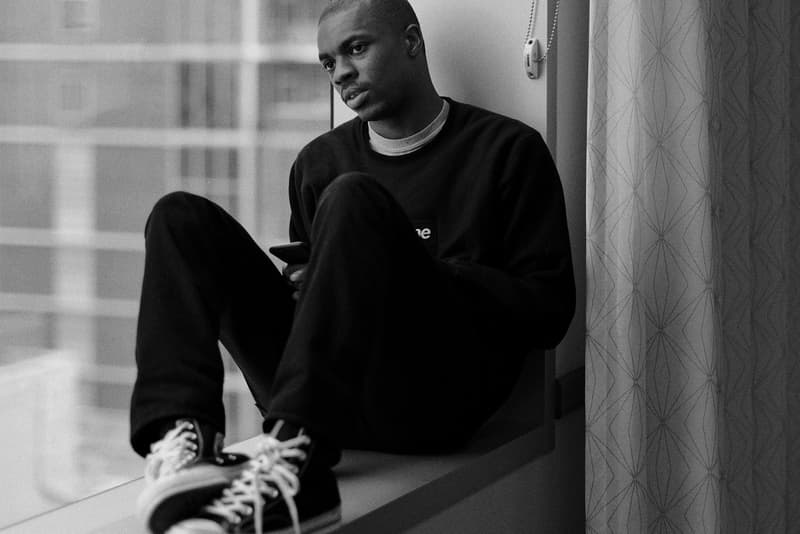 Last year, Vince Staples dropped an album that could potentially become of the best rap projects of its era, Summertime '06. With his new Prima Doona project currently his current focus, the Long Beach rapper has decided to revisit his 2015 double-album for his latest release. Instead of dropping an entirely new record, Staples shares a previously-unreleased, extended version of Summertime '06 closer "'06." Courtesy of Adult Swim, You can stream the new rendition of "'06" here.