The Pokémoji Keyboard Is Necessary for All 'Pokémon GO' Fans
Modeled after the Pokémon Shuffle game.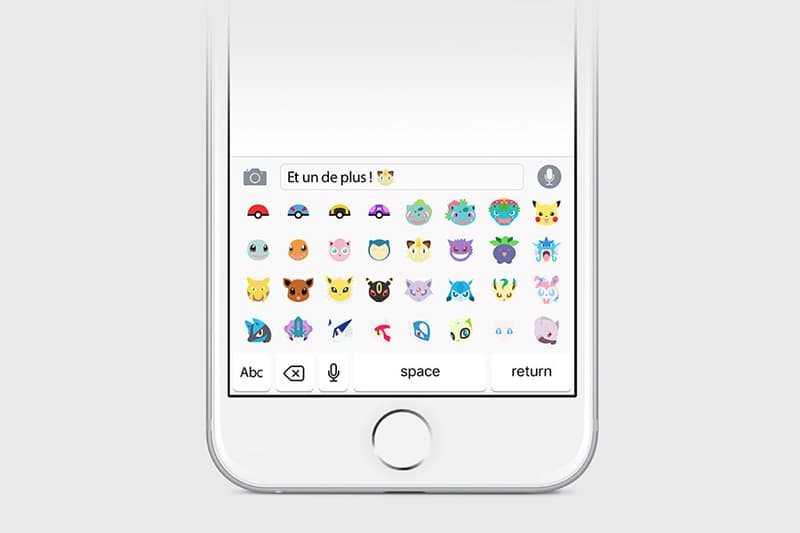 1 of 7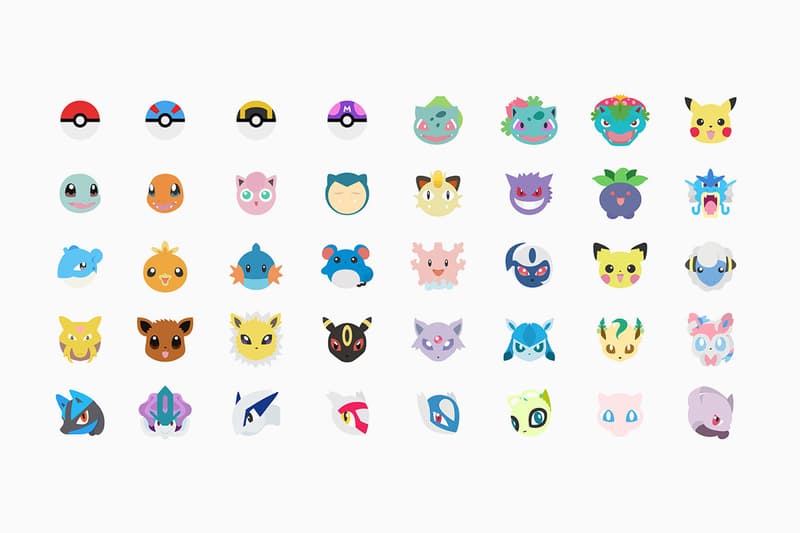 2 of 7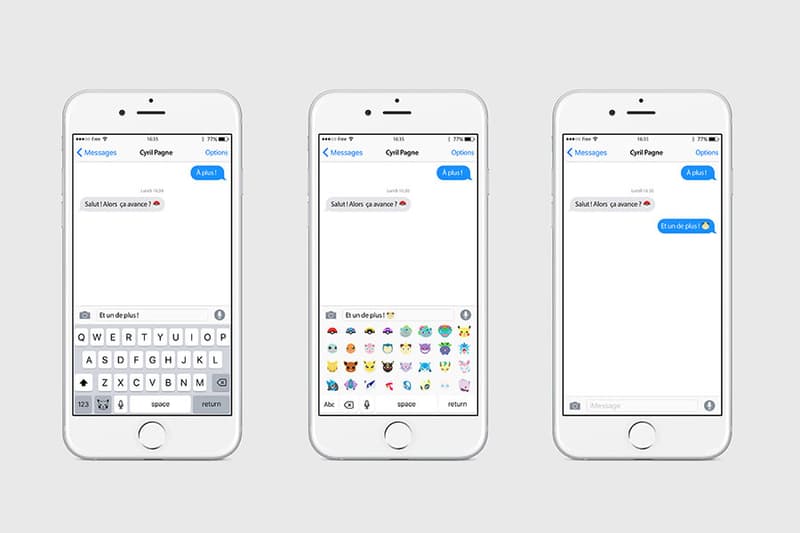 3 of 7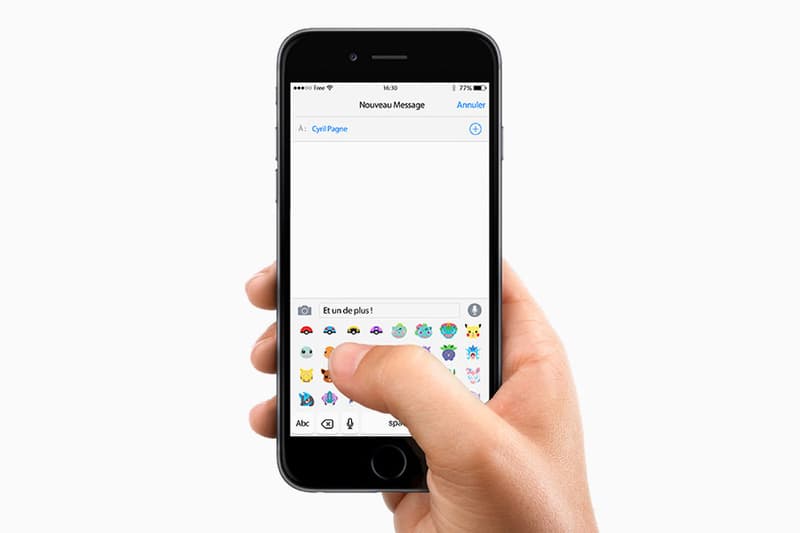 4 of 7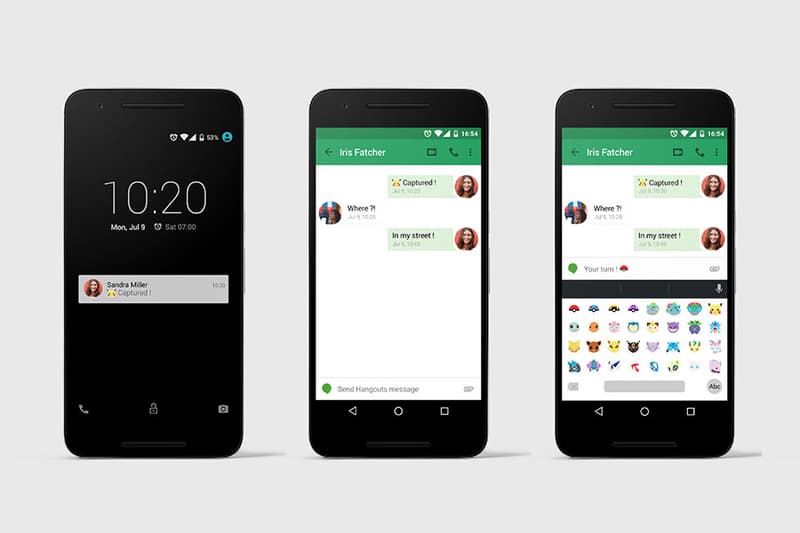 5 of 7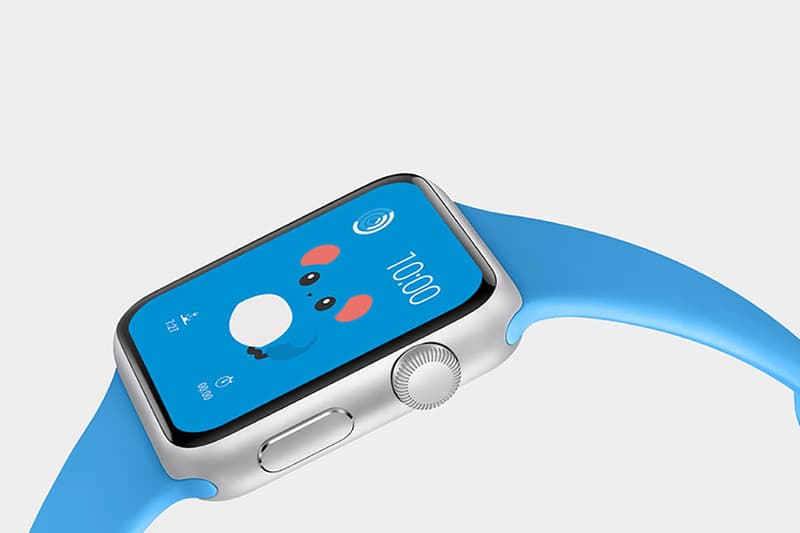 6 of 7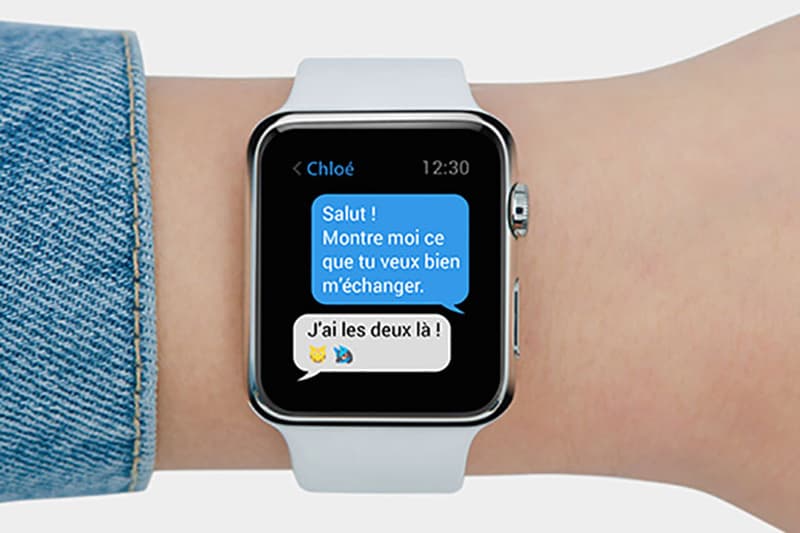 7 of 7
With Pokémon Go still riding its huge wave, two French designers have come out with a keyboard of Pokémon emoji. While this is still a rendering, the "Pokémoji" keyboard would allow users to communicate using emoji-like icons of Pokémon. With a flattened and simple design, the keyboard is modeled after the Pokémon Shuffle game. What do you think about this design and do you want to see it come to reality?