Pattern Is an App That Lets You Create Precise Drawings Through Simple Gestures
A smarter alternative to your sketchbook.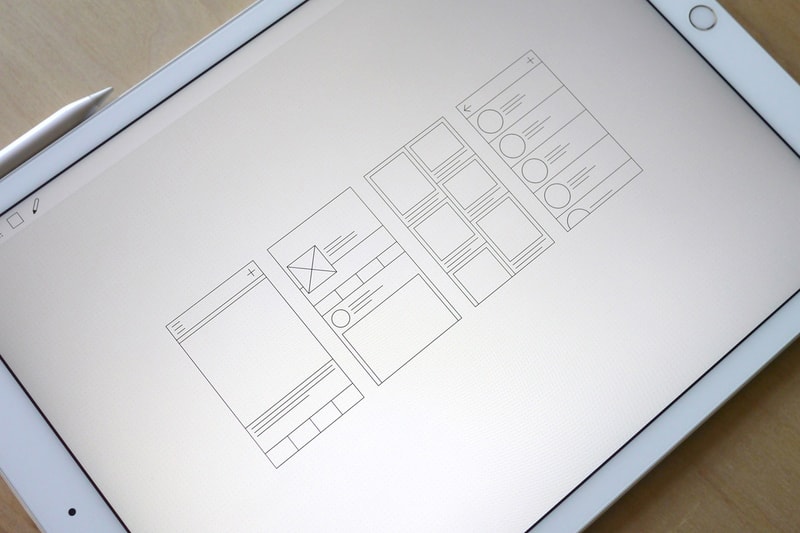 1 of 6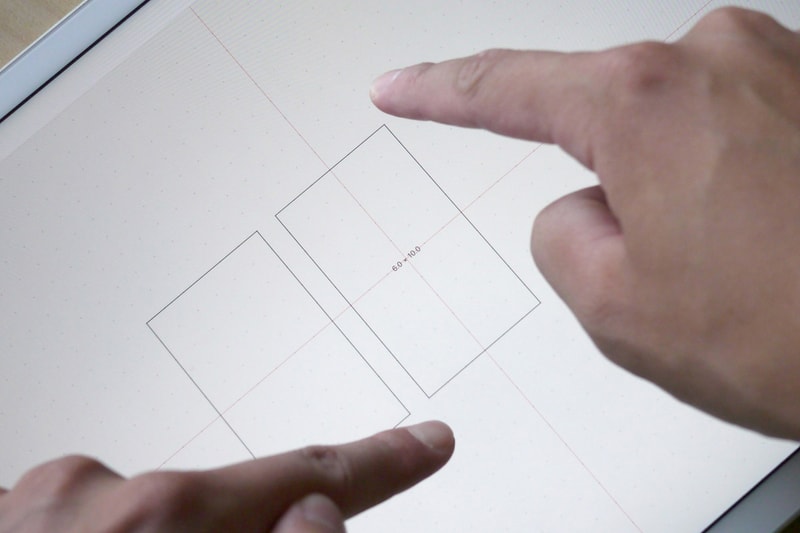 2 of 6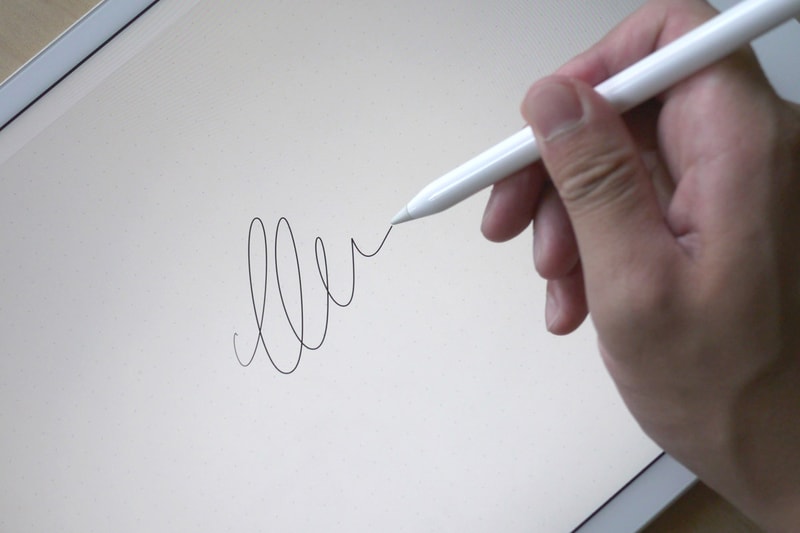 3 of 6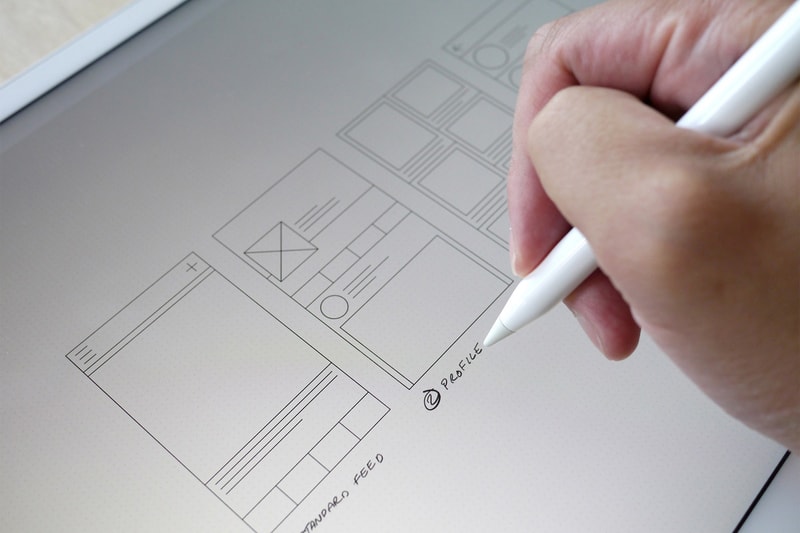 4 of 6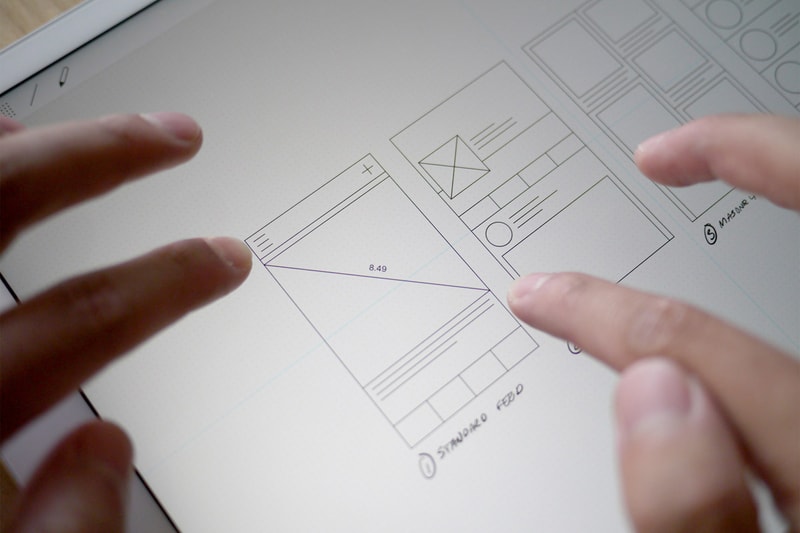 5 of 6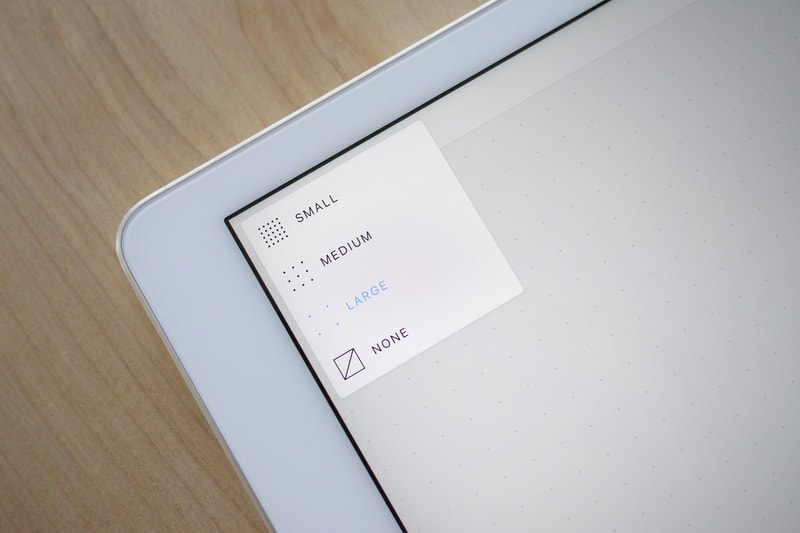 6 of 6
Precision is key when it comes to creating concepts on paper or screen the first time around. Where your pen or pen tool might fail, Pattern is there to make sure whatever you're rendering is exact to a T. This is especially important when you're drawing things either to scale or as a guide for other colleagues and clients to follow. Created by former Facebook product designer Andy Chung, Pattern allows you to produce shapes and lines with precision simply by using gestures. You can also erase and add notes on top of your creations if need be. Other features include full Apple Pencil support, four dot grid sizes for accuracy, continuous auto-save, and more.
You can download the app now here.