NEPENTHES 2016 Fall/Winter Editorial
The retailer highlights some fall/winter offerings from Engineered Garments, Needles and more.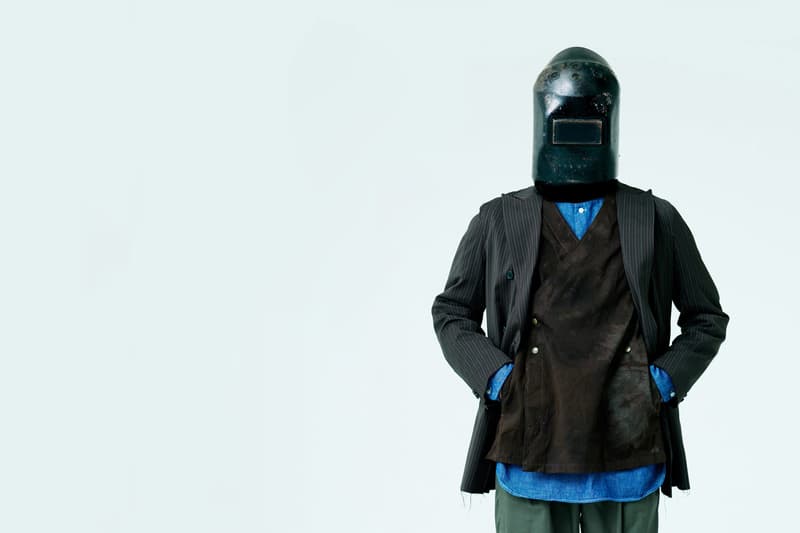 1 of 10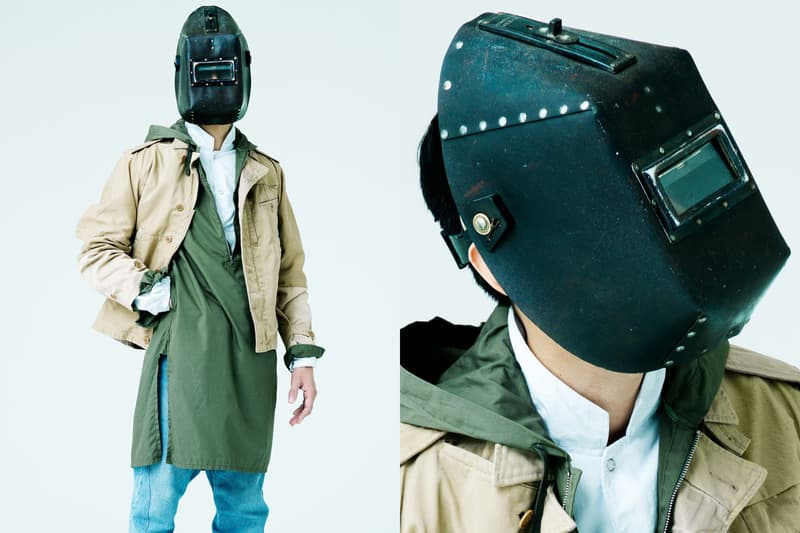 2 of 10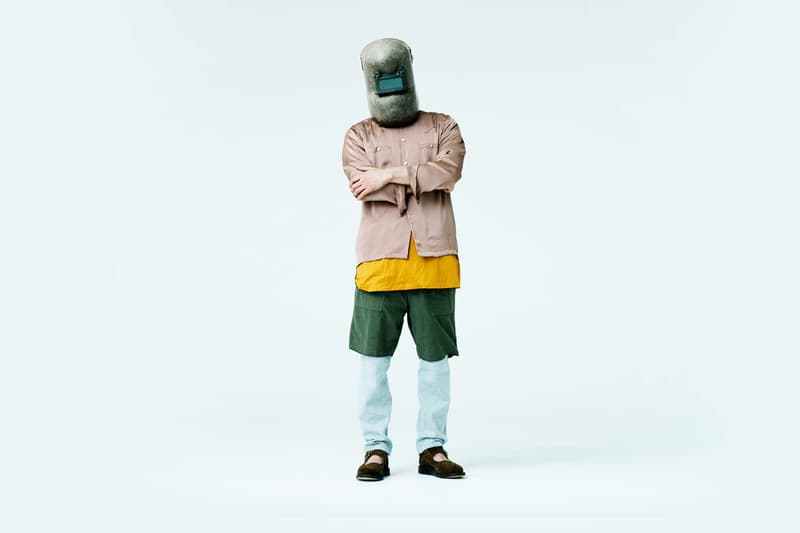 3 of 10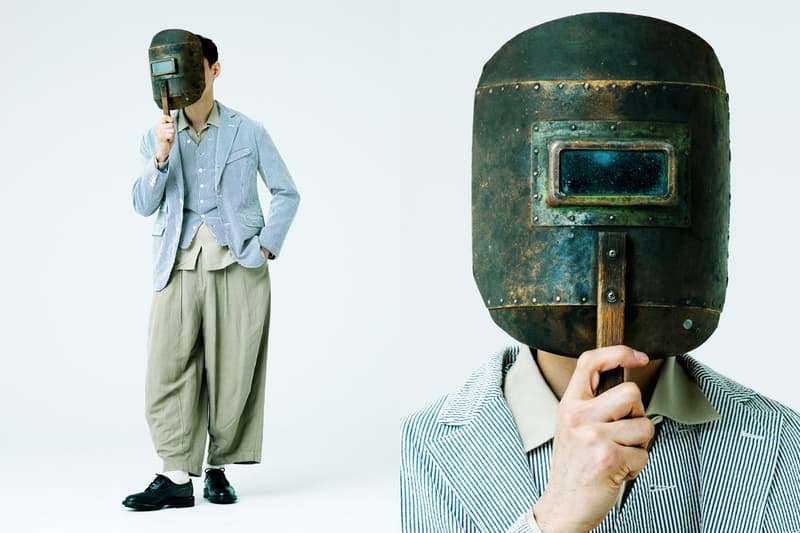 4 of 10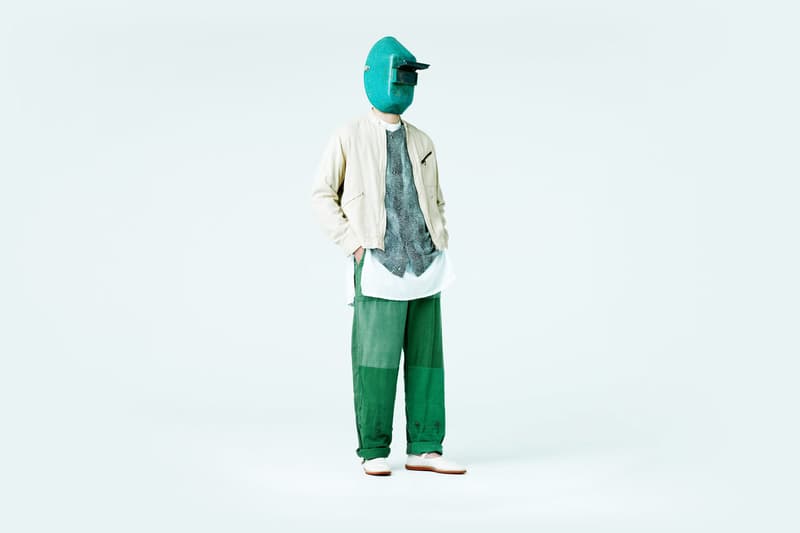 5 of 10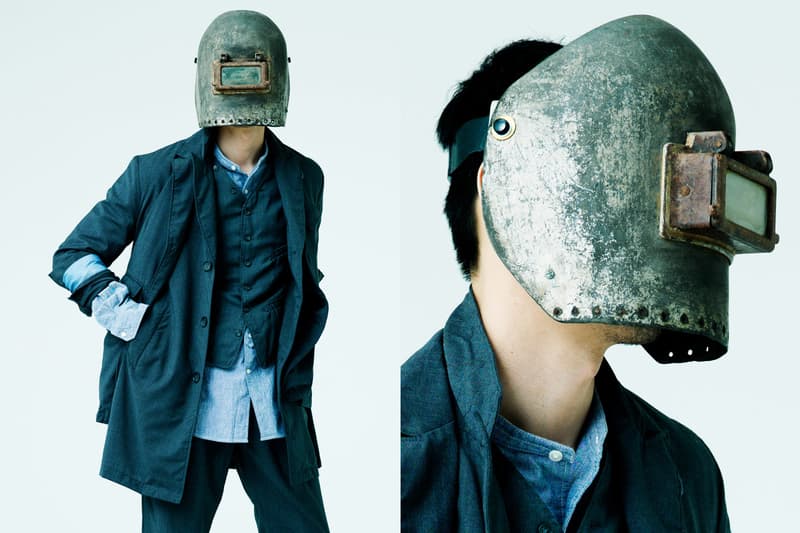 6 of 10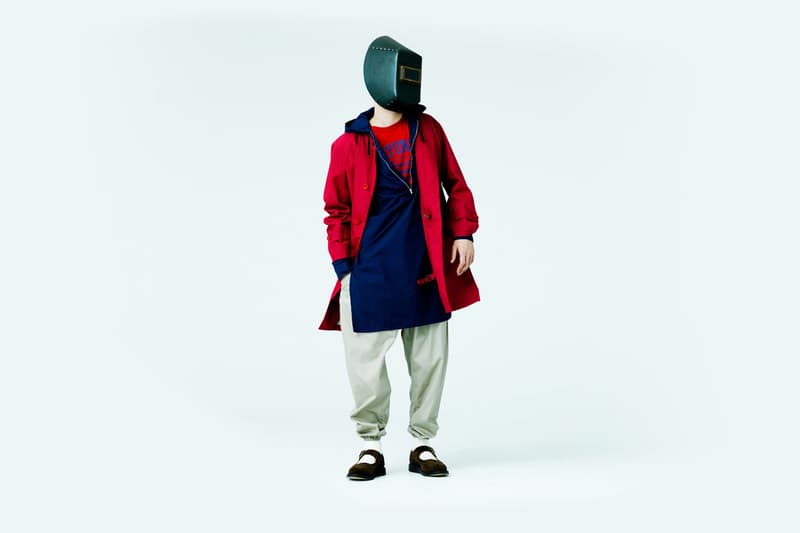 7 of 10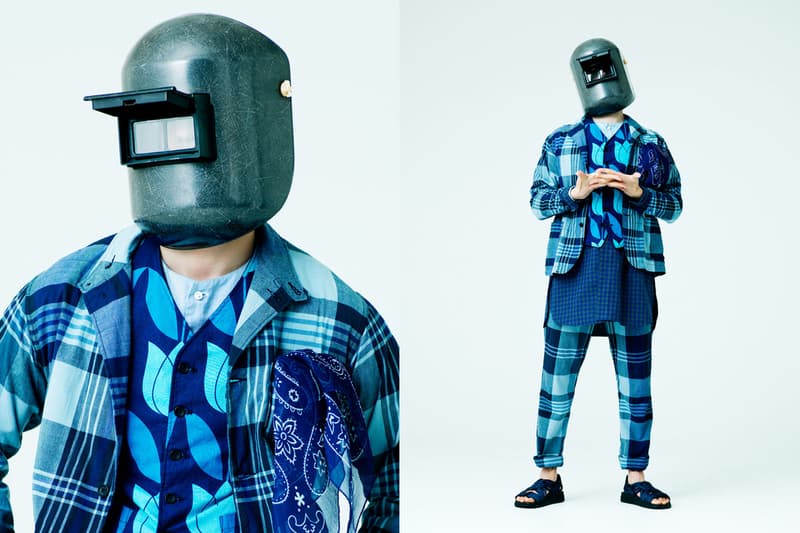 8 of 10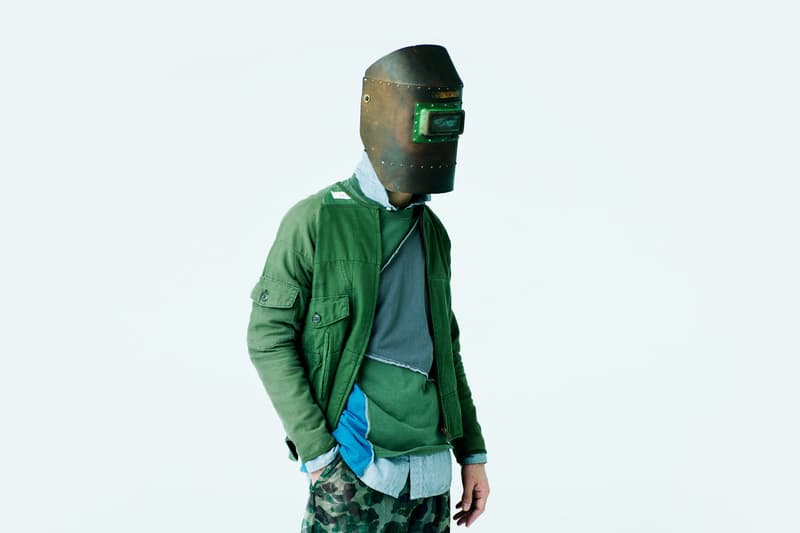 9 of 10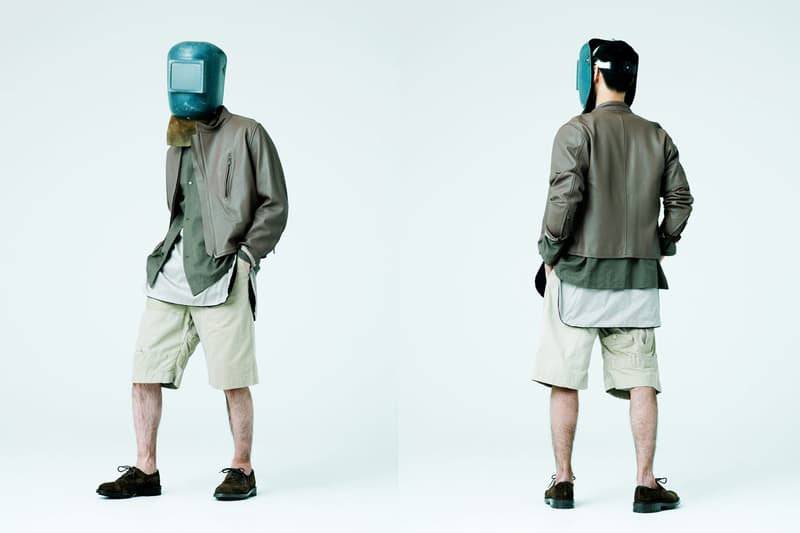 10 of 10
Following the retailer's 2016 spring/summer editorial, which featured warm-weather garb and tricked-out rigs, NEPENTHES fall/winter lookbook is scaled back a bit, however the styling is just as on-point as ever. Featuring pieces from its longstanding partners like Engineered Garments, Needles and SOUTH2 WEST8, the above shoot suggests some creative layering techniques, mixing and matching not only colors, but proportions. The vintage welding helmets accentuate the Japanese's take on traditional American workwear, reminding us where the various pieces found their purpose as well as how much they have evolved over the years. Enjoy the Kazuki Nagayama-photographed and Masumi Sakamoto-directed editorial above, before heading here for a full list of each item featured.