Is Interscope Blocking the Release M.I.A. & Diplo's New Song?
"can you clear bird song @diplo version so it can be released this Friday!"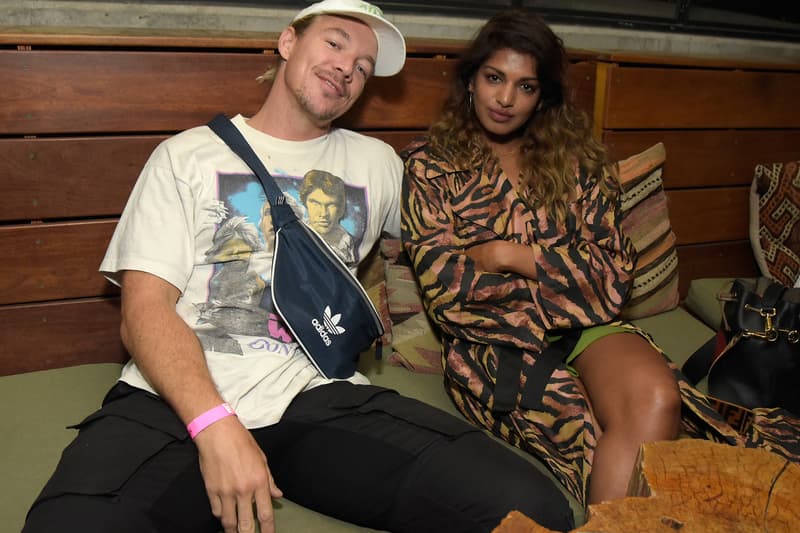 At the very start of this month, news of a new collaborative cut between M.I.A. and Diplo emerged. Entitled "Bird Song," the track was set to be their first joint record in several years. Last week, M.I.A. dropped an alternate, Blaqstarr-remixed version of the song, sans Diplo. Now, according to M.I.A. herself, her label reps over at Interscope are the people responsible for the Diplo collab's block. "Interscope wont clear the diplo bird song so it can't can't be released" M.I.A. tweeted. No one from Interscope has officially responded, but M.I.A. is intent on the two parties (Diplo and Interscope) sorting out the issue. At least we have this joint track with Zayn to look forward to.
@Interscope can you clear bird song @diplo version so it can be released this Friday !

— M.I.A (@MIAuniverse) August 13, 2016
Interscope wont clear the diplo bird song so it can't can't be released ! https://t.co/vYQONIWoEZ

— M.I.A (@MIAuniverse) August 13, 2016
@Interscope @diplo please sort it out ?

— M.I.A (@MIAuniverse) August 13, 2016
#freeupmylove ? pic.twitter.com/wJ2ccssXGP

— M.I.A (@MIAuniverse) August 13, 2016