Mac Miller Grabs Some of Music's Most Respected Artists for 'The Divine Feminine'
Some of your favorite artists will be featured on Mac's new LP.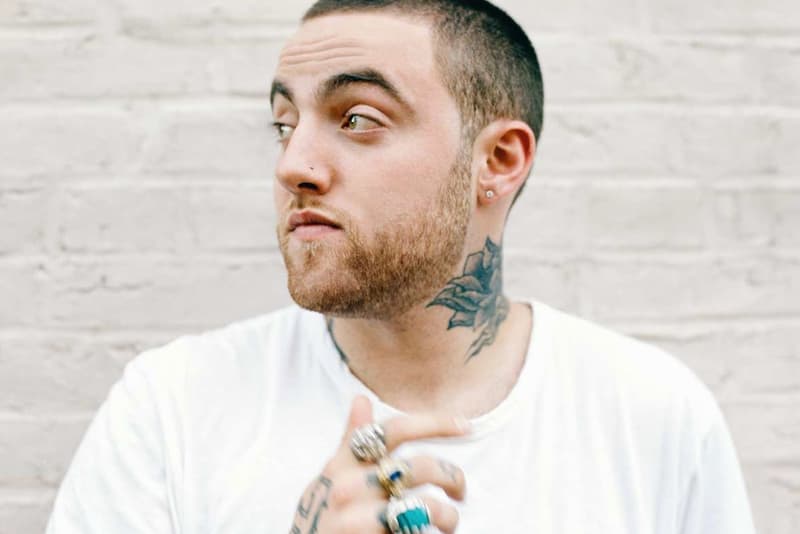 Following yesterday's release of CeeLo Green-assisted album cut "We," Mac Miller put up his forthcoming LP The Divine Feminine for pre-order. In doing so, Mac also revealed the project's tracklist and list of collaborators. Mac Miller is keeping The Divine Feminine's list of songs at a lean ten selections, while keeping the list of featured artists selective but high-profile and highly-respected. Besides CeeLo Green, Kendrick Lamar, Anderson .Paak, Ty Dolla $ign, Ariana Grand, Bilal and his own recent prospect Njomza will join Mac for his new album. You can check out the full tracklist below.
Mac Miller – The Divine Feminine (Tracklist)
1. Congratulations (feat. Bilal)
2. Dang! (feat. Anderson .Paak)
3. Stay
4. Skin
5. Cinderella (feat. Ty Dolla $ign)
6. Planet God Damn (feat. Njomza)
7. Soulmate
8. We (feat. CeeLo Green)
9. My Favorite Part (feat. Ariana Grande)
10. God Is Fair, Sexy, Nasty (feat. Kendrick Lamar)