The Escala Imagines the Cadillac Sedan of the Future
Cadillac's latest concept hits the Pebble Beach Concours d'Elegance.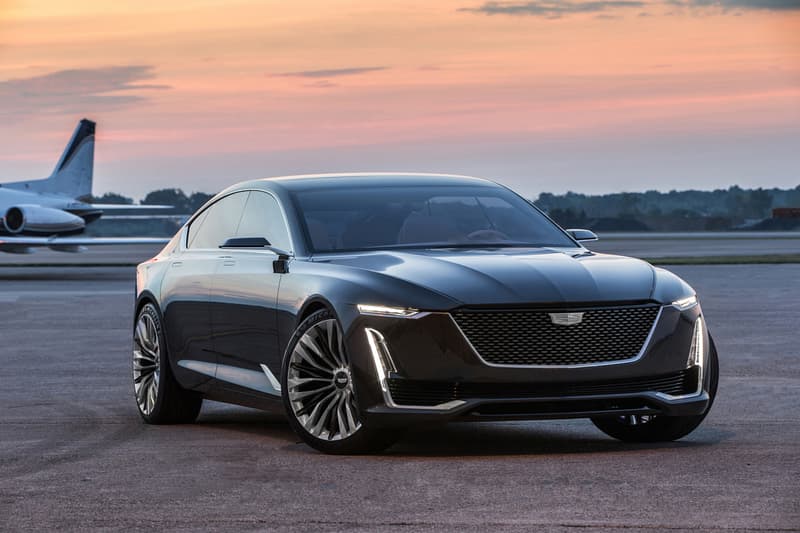 1 of 6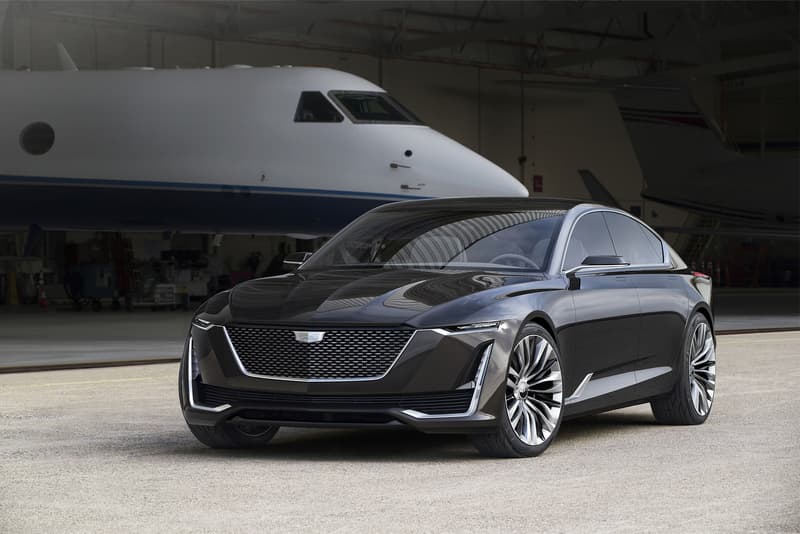 2 of 6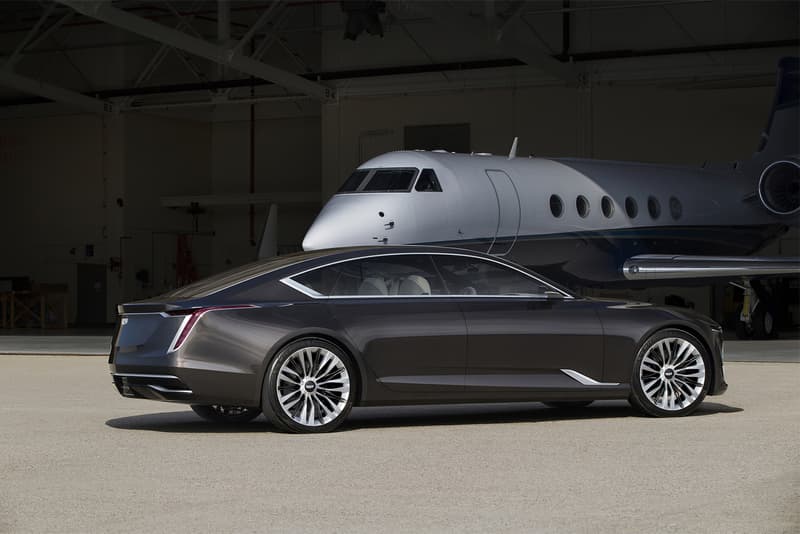 3 of 6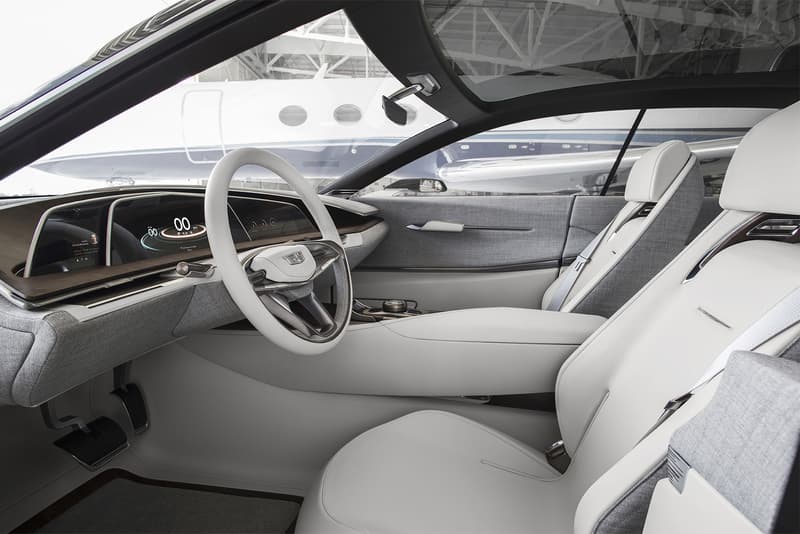 4 of 6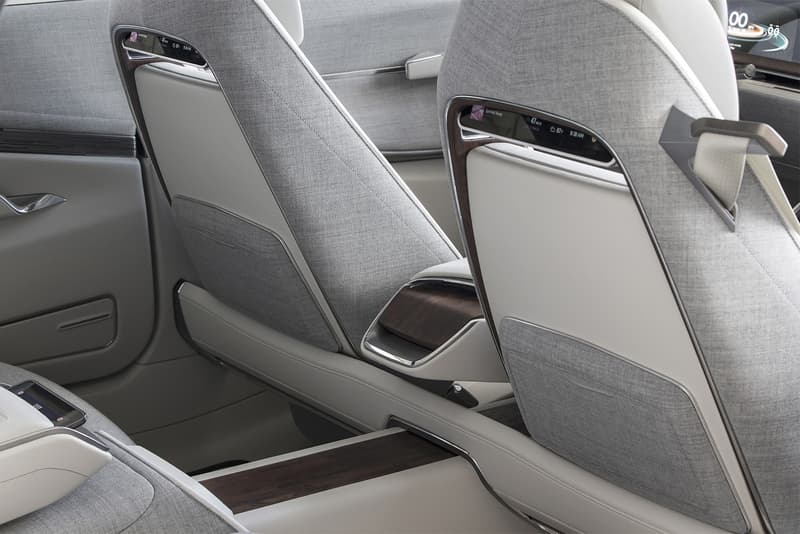 5 of 6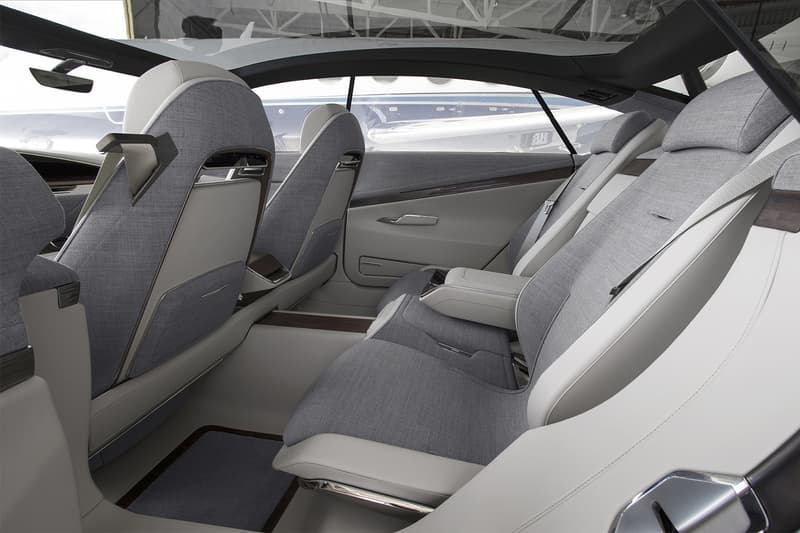 6 of 6
Cadillac has unveiled its potential future design language in the form of a brand new concept car and it's one of the American manufacturer's most beautiful cars to date. Dubbed the Escala (Spanish for "scale"), the vehicle aptly transforms Cadillac's familiar lines into a decidedly sleek, modern look. Even larger than Cadillac's current luxury sedan (the CT6), the Escala measures over 17-and-a-half feet long while employing a more sinister take on the brand's signature headlights. The result is a perfect blend of Caddy heritage and forward-thinking design. That marriage extends to the interior, which is awash in OLED screens and integrated displays in place of the usual instrument panels. Finally, while tech specs are obviously not available, the vehicle is said to feature a prototype 4.2-liter twin-turbo V8 under the hood.
Fans can get up close and personal with Caddy's concept this weekend at the Pebble Beach Concours d'Elegance.