Lil Uzi Vert Drops "All My Sins" Produced by Murda Beatz & FKi
Just when you thought he might take a break.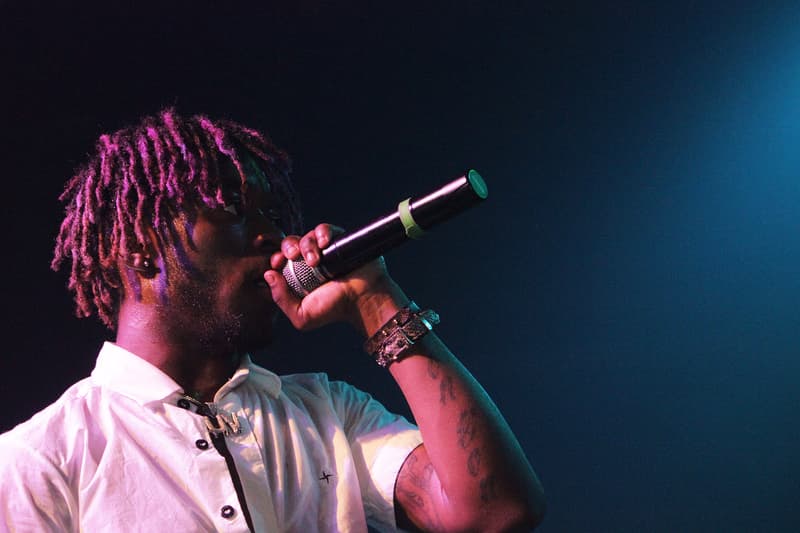 Not too long after his recent drop of The Perfect Luv Tape, Lil Uzi Vert dropped the track "Buy It" as a followup. This time around Lil Uzi Vert is making sure his foot stays on the gas with another single. Produced by Murda Beatz and FKi, the new is track dubbed "All My Sins" and keeps Uzi's surging momentum a float as followers patiently wait for him to add another project to his resume.
Check out "All My Sins" below and let us know how it compares to his recent single drop.