Kim Kardashian Shares Her Favorite Kanye West Songs
She's his biggest fan.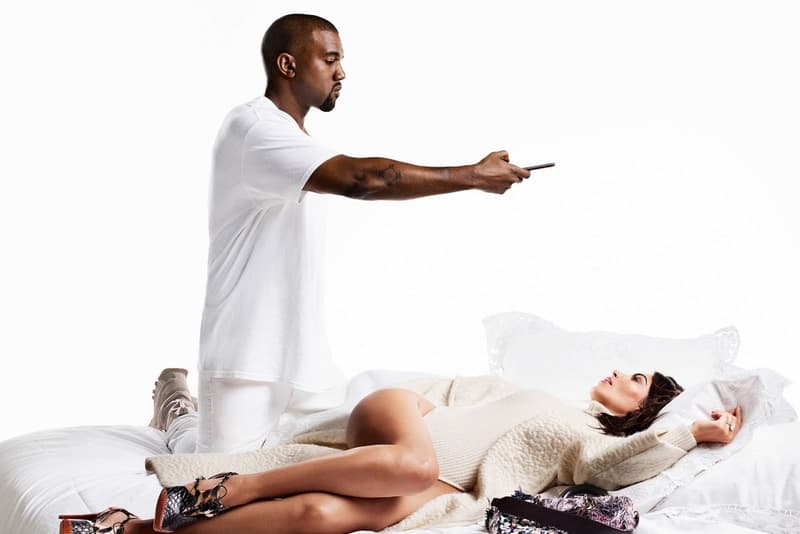 Fresh off her attention-grabbing red carpet appearance at the 2016 MTV VMAs, Kim Kardashian has linked up with Spotify to share a list of her favorite songs from husband Kanye West. Specifically the Keeping Up with the Kardashians star curated an impressive 28-song selection of her absolute favorite Yeezy tracks. "Kanye's Saint Pablo tour just started and I am so excited to be going with him! To celebrate, I put together this playlist of some of my favorite Kanye songs from over the years," she writes on her official website. Included on the playlist are collaborations with T-Pain, Jay Z, DJ Premier and more, as well as hits such as "Can't Tell Me Nothing" and "Jesus Walks." You can stream the list below.