Starting Your Day Fresh With La Colombe's Deluxe Canned Latte
Providing the extra caffeine you might need with lower calories.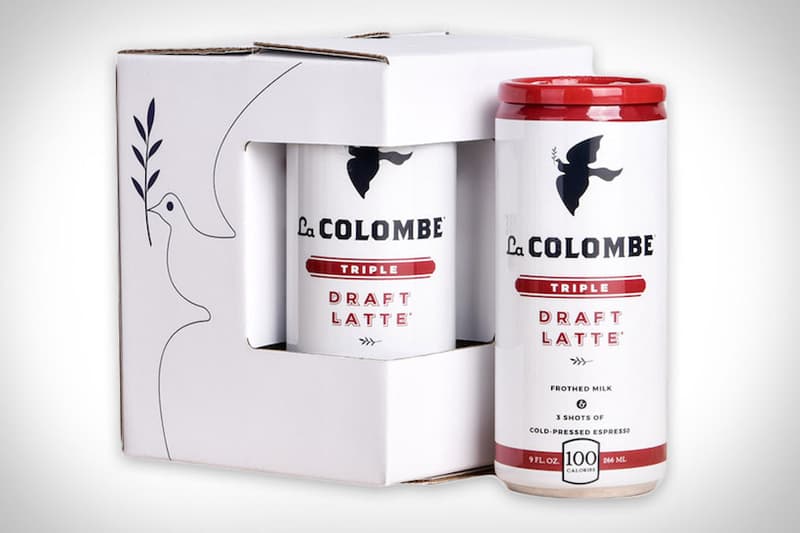 Coffee roaster La Colombe's draft latte is one of the most luxurious canned coffee staples. Blending a perfectly formulated latte mix with a frothy layer of silky foam on top, the robust drink is now upgraded with an extra dose of caffeine in a can for your convenience – the Triple Draft Latte sticks closely with the natural formula and mixes three shots of espresso with nutrient-rich lactose-free milk. Organically sweetened with cane sugar only, the beverage is low in calorie but still delivers fulfilling flavor to every sip. Best enjoyed cold, place your 4-pack order on La Colombe's official website for $10 USD now.