Dov Charney's New Clothing Brand Pays Homage to Los Angeles
American Apparel's ousted founder is making a comeback.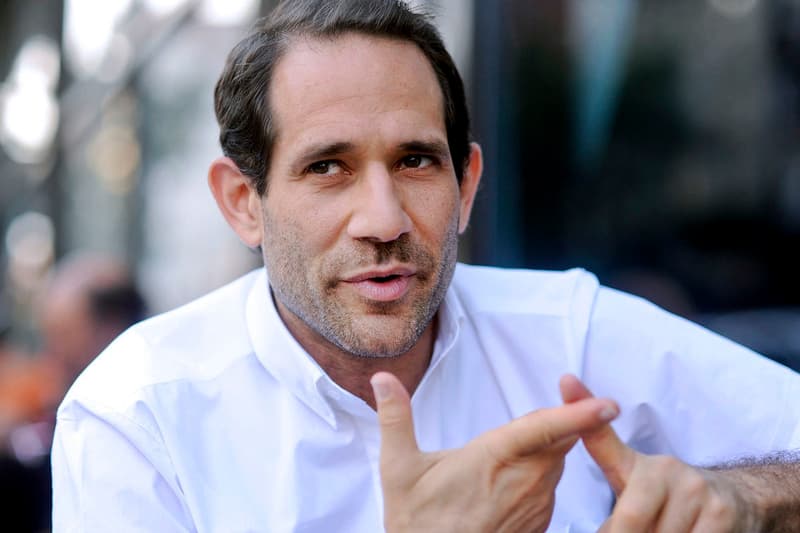 When Dov Charney was ousted from his role as CEO at American Apparel amidst a wave of controversy, he pledged that he would be back. His latest updates on social media suggest that the founder of American Apparel is in fact ramping up the launch of a brand named "That's Los Angeles by Dov Charney." While information surrounding the brand is hard to come by, a new website popped up featuring a contact link and a slideshow of photos taken around LA. His love of the Californian city is the focal point, and the brand is said to be a "basics brand for men and women made in the U.S. with a focus on building out the wholesale business," according to Chad Hagan of Hagan Capital Group, who partnered with Charney on a bid for American Apparel in January. Charney has uploaded pictures on Instagram shedding light on the new venture's supply chain, which boasts U.S.-bred materials. Stay tuned for more information regarding Charney's comeback.