The Code Transform Lana Del Rey's "Brooklyn Baby" Into a Brooding Electronic Anthem
Another left-of-field flip from the mysterious British producers.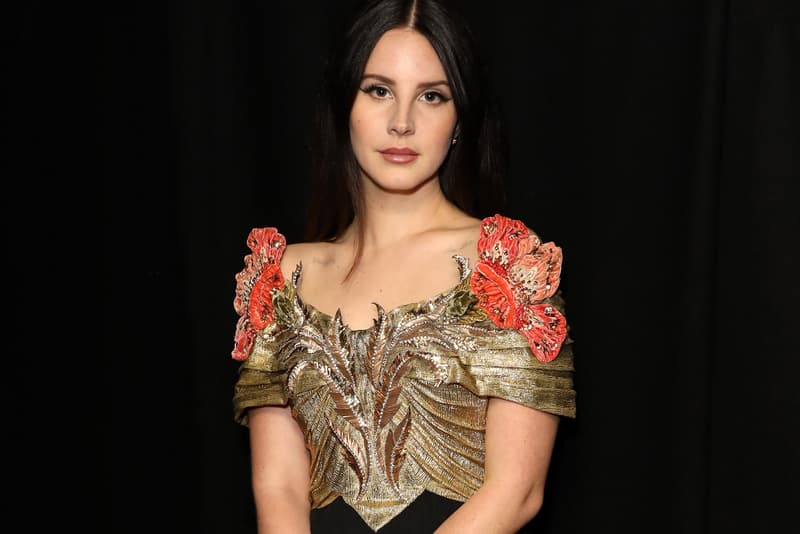 Ever since The Code appeared on our radar back in 2014 with their absorbing single "Her," we've been keeping a close eye on their impressive upwards trajectory. Just a few months after dropping their acclaimed Blue Electronica mixtape, the reclusive British producer duo have returned with another progressive remix. This time, they've set their sights on "Brooklyn Baby," Lana Del Rey's breezy 2014 love song from her second major-label release, Ultraviolence. Unsurprisingly, The Code totally flip the sedated original on its head, coating Lana's sultry vocal in deeper metallic tones and recasting it against throbbing reversed beats and plenty of static. Stream the remix below.